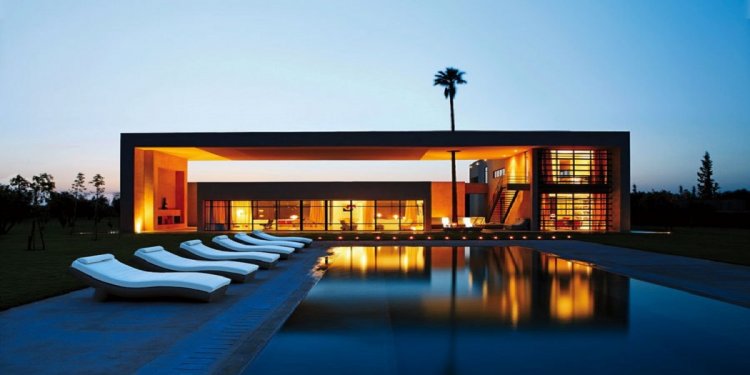 Gorgeous houses
Miller's Ocean View Villa is a lovey two bedroom house located in the beautiful village of Bambareaux. Bambareaux is located on the leeward side of the island and the property has spectacular views of the Leeward coast and of the Grenadines. On a clear day you can see the gorgeous island of Bequia.
Bambareaux beach and Layou beach are both 2 minutes walks away in either direction. the famous Buccament Bay Resort is a short 5 minutes drive away. Kingston, the country's capital, is a short 20 minute commute. The house is ideally located for public commute.
The area is great for fishing, hiking and outdoor activities. Whales are often sited below the property in winter months. The nearby Vermont Nature Trails stretch into the wonderful tropical forest, climbing to 2000 feet.
The two bedrooms are spacious and come with ample storage and queen size beds. The house has a bathroom/toilet and a living and dining area and a fully equipped kitchen, with modern appliances (washer, gas stove with oven, fridge, microwave). The entire house is air conditioned.This house is perfect for entertaining.
There is a dining and entertaining area on the roof of the house that takes advantage of the stunning views. The house also has a decked area, ideal for a bbq and dining.
Share this article
Related Posts