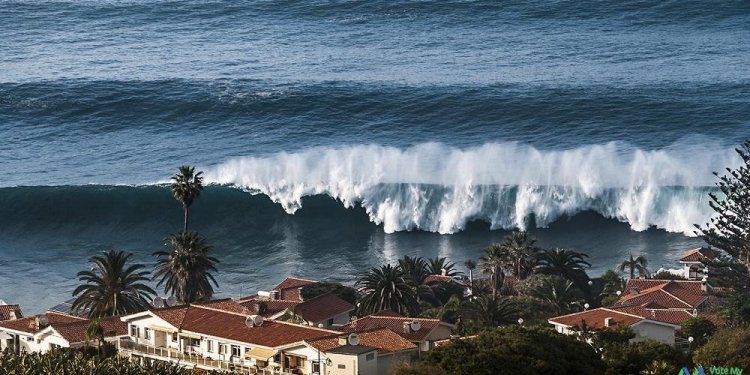 World Top 10 beautiful houses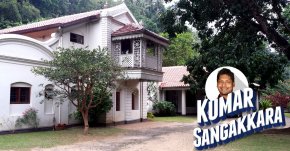 Away from the world of the batting pitch and the cheering crowds, cricketers live a life that's private and elegant-some more so than the others. Here are 10 cricketers who own some of the most beautiful houses there are.
1. Kumar Sangakkara
The white pillared bungalow situated in a piece of land that's blessed with fruit and flower orchards was built over 8 decades ago. But this is the kind of place that holds a timeless charm and also one where Sangakkara grew up in. With interiors tastefully complemented with artworks and wooden furniture that spells pride, the Engeltine Cottage-as it's named is a class apart.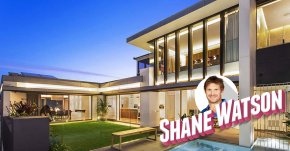 2. Shane Watson
The Australian, Shane Watson owns a home in Bronte. Undoubtedly one of the most beautiful spaces owned by a cricketer, the luxury mansion has four bedrooms and a swimming pool besides other glitzy affairs that are as suave as many of Watson's shots on field.
3. Shane Warne
Warne may not be seen on the field anymore but then when you have so beautiful a mansion as this Australian does, one can well imagine him luxuriating in his post-retirement life.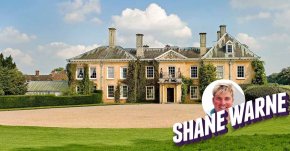 The Italianate mansion has four bedrooms, an exclusive entertainment space, a sprawling tennis court, swimming pool and even a 10-car underground garage. All this housed in one of Brighton's most elegant historic homes.
4. Chris Gayle
Chris Gayle's grand house-a mansion, rather in Jamaica is widely covered in the media and rightly so. The 3 storey luxury entity affords a great view of the town below and includes such cool amenities as a pool, a dance floor, theatre and a billiards room.
All we can say is that the dude won't have a hard time finding a with drinks and a place to party.
5. Sachin Tendulkar
A 5-storey apartment in Bandra, Mumbai, perched in a piece of land that's over 6, 000 sq.ft in area-that's one of the many things that the Master Blaster would be proud of. While the ground floor is an ode to his achievements, showcasing the many awards he has earned in his career, the second floor is for the kids and is also where the guests are entertained. Going higher up, there are the floors for the man himself and his wife as also a swimming pool on the terrace.
6. Brett Lee
Lee owns an exquisite piece of property- a Seaford Mansion in Middle Harbour in Sidney: one of Australia's most sought after addresses. Incorporating a pool and spa as well as a 20 square meter gym, the mansion was purportedly bought for $4 million.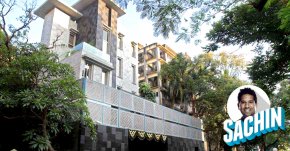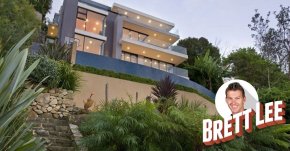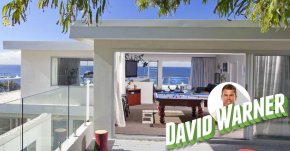 Share this article
Related Posts