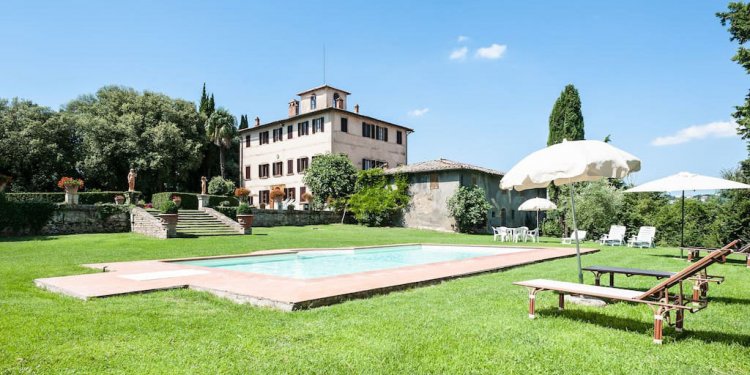 Beautiful houses in Texas

We offer an amazing guided tour at Tiny Texas Houses! The tour is run at 11:00 AM on Wednesdays and Saturdays. You will get to experience from outside and inside the Tiny Texas Houses here in our village! That includes the following tiny houses:
The Teeny Gingered Swan
Helen's Heaven & the White Swan (currently both under construction)
The Vicki 1 and the Vicki 2
The Blue Moon
The Kidd
Temple Tantra
If we have time, you'll see Bear House and the Bath House too. You will also see the permaculture infrastructure we've started here on our 43 acres to support our Tiny Texas Village here in Salvage, Texas. We're digging a huge pond, and have an underground cavern with a bentonite clay springs that stays about 65-68 degrees year round, and an artesian spring.
The cost is only $20 per person. In the guided tour you'll learn why we salvage, what we salvage and how you can build a beautiful, strong, healthy home out of what was once someone's trash. We hope to see you soon!
Location: 20501 IH-10, Luling, Texas, 78648. Exit 628 off of I-10.
Guided Tours are given on scheduled Wednesdays and Saturdays:
Time: 11:00am
Cost: $20.00 per person (cash or credit card)
Kids are Free (Ages 10 yrs and below)
Check Schedule: Link to Tour Schedule
PLEASE NOTE: As most of our Tiny Houses are occupied, we do not accept passersby visitors, so as not to disturb the residents. This is why we do a Guided Tour once a week. We also can not allow folks to just walk around our construction area, as it is a liability issue. Thank you for your understanding!
Guided Tour Details
Tours last approximately 90 to 120 minutes.
No pets allowed.
Tours are weather permitting. Please contact us by the day before you'd like to tour.
Limit 20 people per tour.
This is a standing and walking tour over uneven terrain, it is not suitable for wheelchairs or strollers.
Please wear comfortable footwear that you won't mind getting a little dusty or muddy. This should be closed-toe shoes, e.g. tennis shoes, walking shoes, or hiking or cowboy boots. NO SANDALS or BARE FEET please; there are construction materials, dirt, sand, gravel, etc. on floors and paths.
I. Guests will be taken through each of our prototype houses and learn the size, history, materials used, and some lessons in building.
II. They will then be guided through each of our houses currently under construction and learn the different styles, materials, and layout options of our new designs.
III. The last portion of the tour will move through our warehouse, consisting of identifying salvageable materials and the different kinds of wood that can be re-used for building.
Share this article
Related Posts