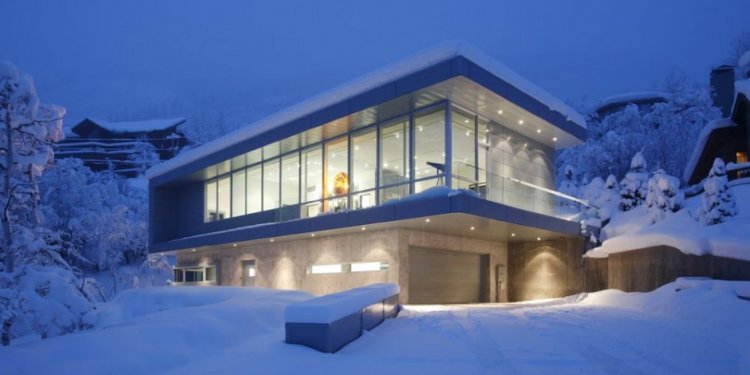 Beautiful houses in USA
Composed of 50 states which are different yet united, the USA attracts people from across the globe. The mix of cultures, varied history, vastness and changing landscape are just part of the country's allure. The big cities of the USA form an important part of the global luxury property market. New York is among the most desirable destinations for those searching for upscale apartments with its prestigious neighbourhoods such as Manhattan, SoHo, and TriBeCa to mention just a few. Chicago, home of the blues and modern architecture offers some significant real estate along with elegant Boston, with its New England-style buildings. Florida is another popular choice thanks to its fabulous climate with lively Miami providing some excellent luxury homes. In the west it is impossible not to mention California which represents the American Dream: from the free-thinking San Francisco, the technology of Silicon Valley and the temptations of Los Angeles there is a wide choice of potential homes. Hollywood, the home of cinema, is also known for its magnificent villas while Bel Air and Beverly Hills are other LA districts which have earned international fame.
In New York everything is dynamic, even the luxury property market. Here the old industrial areas can become high-end bohemian neighbourhoods, such...
See New York's luxury estates
On the Pacific Coast of Northern California, San Francisco is a magnificent metropolis of steep hills surrounded on three sides by water. Certainly...
See San Francisco's luxury estates
Chicago is a lively and pleasurable city to live in, exceptionally culturally rich and full of commercial activity. As the world capital of modern...
See Chicago's luxury estates
Los Angeles: The entertainment capital of the world and a globally recognized symbol of glamor, fashion and fame. This beautiful city is home to...
See Los Angeles's luxury estates
Located between North and Latin America, Florida offers two distinctive sides: wild natural scenery and intense urbanism. The coastline has been...
See Florida's luxury estates
California is the incarnation of the American Dream, often featured in the media from tv shows to films and Hollywood, the home of cinema, is one of...
See California's luxury estates
Share this article
Related Posts