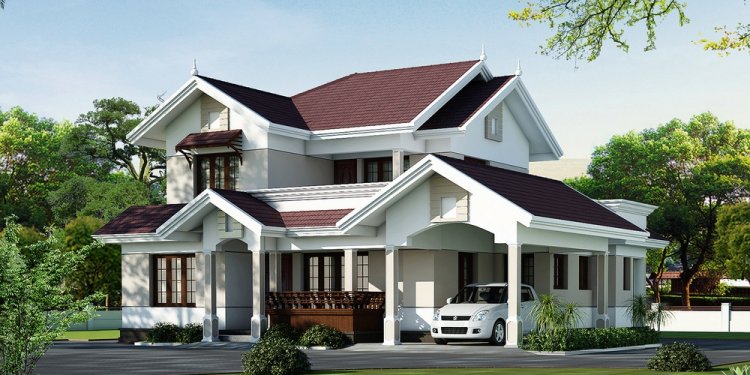 Very beautiful houses
Today we will show you a very cool project called Stater Home by . From huge houses to small and cozy projects we always like to show you some inspiring ideas. The project we will share today is a really nice idea for first time owners to people looking for downsizing their homes. Addressing environmental and affordability issues while delivering beautiful places, Starter Home is inspiring. Take a look!
Make sure to check out website for further information about this and other inspiring projects. See you next week. :)
Description from the architects: Starter Home* is an opportunistic urban housing program created to develop affordable, entry-level homes for the speculative market that prioritizes: contemporary design that is site based and not prototypical; programmatic diversity to address a range of buyers, from first-timers to downsizers; densification through infill of overlooked odd or irregular vacant land; right-sizing as a means of addressing both environmental concerns and to insure affordability; in increasingly gentrifying historic core neighborhoods, a product that enables household economic diversity in rapidly gentrifying historic urban cores; and to do this without subsidization. The Starter Home* program is fundamentally about using inventive land strategies coupled with design to develop homeownership opportunities in urban neighborhoods that, due to upward economic pressures, are no longer assessable to large parts of the population. The starter home moniker is important in that it clearly associates the program with a quintessential, albeit fading, component of the American
housing market
. The first test site for the Starter Home* thesis, 3106 St. Thomas is an undersized lot in the Irish Channel neighborhood. Technically a historic district, the Irish Channel is in fact highly diverse in the character of its built environment, filled with low-density historic housing equally as regional industrial infrastructure. According to the Starter Home* argument, the site is all at once a legal definition, an embedded history, a record of activity, and a physical entity. A Starter Home* expects no tabula rasa, and in fact relies on the specificities of site in order to function at its best, financially, urbanistically, and spatially. The overlay of zoning – both impediment and opportunity – guides the design process but also provides the potentiality of the site as Starter Home* opportunity. With this in mind, no zoning variances were sought, and in its design, 3106 seeks to take advantage of its preconditions: adjacency to a warehouse and a two-family home, a highly restricted, long and narrow footprint, and a rather generous maximum height of forty feet.
Share this article
Related Posts