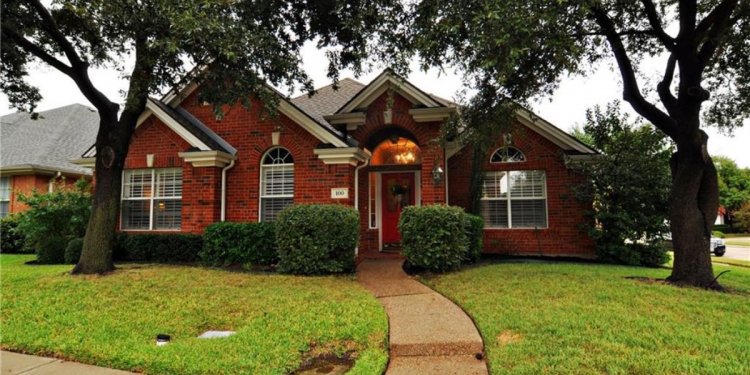 Ebby Halliday Irving TX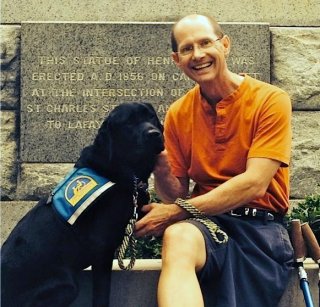 THANK YOU TO OUR SPONSORS:
Ebby Halliday Realtors: Irving/Las Colinas/Coppell
Friends Of Texas Vietnam Veterans Memorial
Pioneer Natural Resources
Kimberly & Scott Sheffield
GRADUATE STORY:
Gary Boyd was 22 years old when he suffered a fractured femur while playing softball. That injury led to a diagnosis of a rare form of cancer in his leg. The cancer ultimately resulted in the amputation of his leg and he endured many months of treatment at MD Anderson in Houston. After 25+ years of managing on his own, the owner of a prosthetic company Gary was visiting in Florida suggested a service dog to protect his healthy leg and not overburden it. That led Gary to Canine Companions.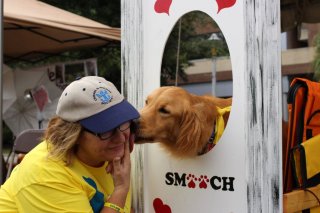 In 2014, Gary was matched with Sorley, a black Lab Golden Retriever cross. Sorley helps Gary carry things when he is using his crutches and retrieve things that are out of reach or have fallen. These actions help Gary put less stress on his leg so that he can maintain good health in the future.When Gary heard the news that a new Canine Companions training facility was coming to Texas, he was thrilled. He attended the first graduation and grand opening of the Canine Companions Kinkeade Campus in Irving, TX in November 2015.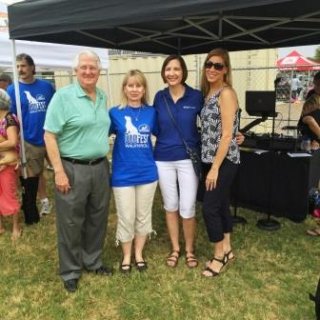 Since then Gary has been an active volunteer speaking on behalf of Canine Companions. In 2016, Gary joined the leadership team as the Graduate Liaison where he is hoping to get all of the Texas graduates involved as volunteers. Please support teams like Gary and Sorley and help more people with disabilities receive the dogs they need completely free of charge by participating in DogFest DFW!
Share this article
Related Posts