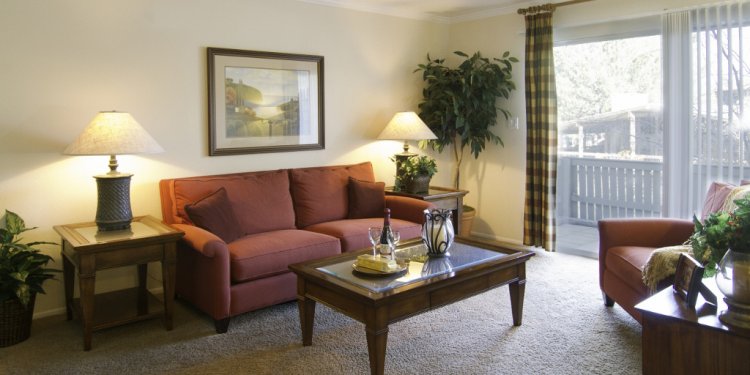 Houses for rent in Irving, TX
Less than 15 miles outside of the metro Dallas area, the city of Irving is home to one of the first master-planned developments in the country. Corporate complexes, office towers on stunning lakes, gated executive enclaves, and urban lofts help to make this mixed-use development something special. With towering trees, beautiful parks, and a fun-filled downtown, the pace may seem relaxed, but there's a lot going on here.
Among the major employers, you'll find Verizon, Citigroup Inc., Nokia, Exxon Mobile, Kimberly-Clark, and Fluor Corporation all helping to keep the economic base strong. Historic Downtown Irving is a gorgeous destination for an afternoon of shopping or an evening out. You may even find the ideal Downtown Irving apartment to rent while enjoying the downtown shops and restaurants.
Las Colinas is one of the most popular neighborhoods in Irving. Las Colinas is a planned community that features luxurious townhomes and lofts, office buildings, and high-end hotels. Las Colinas is filled with major companies, including Abbott Laboratories, Microsoft, Oracle, and Stellar. This beautiful area is also home to several country clubs, including Las Colinas Country Club. Be sure to visit the River Walk and take a ride on a gondola once you move to Irving.
If you're looking to spend a relaxing day in Irving, check out Heritage Crossing. Here you'll find parks, vintage shops, historic homes and the Trinity Railway Express. Stop for a burger at Big State Drug Store's soda fountain, or catch the latest trade show or exhibition at the Irving Convention Center. More than 200, 000 people have chosen to be part of the Metroplex. If you'd like to be one of them, find your apartment in Irving today and start enjoying this dynamic Texas region.
See also:
Share this article
Related Posts