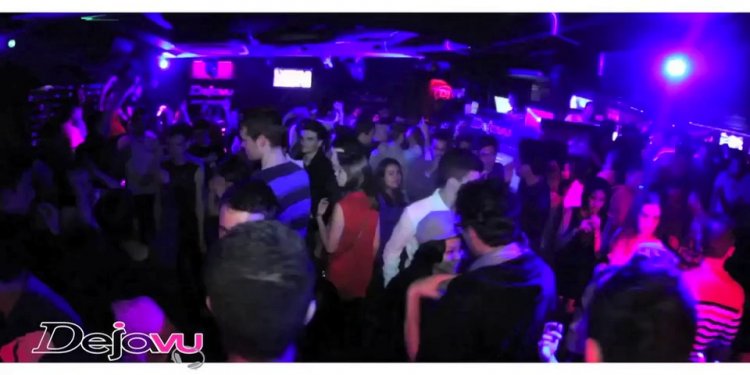 Irving TX City Hall
The mission of the
Inspections Department
is to serve developers and contractors in meeting their goals and to verify code and ordinance compliance to protect the public. The Inspections Department issues building and related permits and inspects both
new construction
and remodels.
Health Inspections and Building Standards
The Health Inspectors are responsible for restaurant sanitation inspections, pools at hotels and apartment complexes, nursing homes, and day cares.
works with owners to improve the condition of existing structures.
Permits (Plan Review and Inspections)
Permits are required for most types of work on a building or building system such as plumbing and electrical, signs, fences, and accessory structures like storage buildings and pools. Please check with us regarding a permit before you begin work at (972) 721-2371.
Pre-Development Meetings

We can schedule a one-hour Pre-Development Meeting with Planning, Inspections, Fire, Traffic, Engineering, and Water Departments. To request a meeting, please fill out the
Pre-Development form.
Contractor Single Trade Permit
If you're a registered contractor applying for a single trade permit, you can obtain get a permit online. Call (972) 721-2371 to obtain a password / PIN if you do not already have one. A single trade permit is electrical, mechanical, plumbing, irrigation, or roofing.
You can apply, pay for, and print your own permit, as well as schedule inspections and get results of inspections. If you need help, view the ETrakit online instructions (PDF).
Homeowner Single Trade Permit
This Single Trade Permit Form is for electrical, mechanical (HVAC), plumbing, irrigation, and residential roof permits. The homeowner must have a homestead exemption filed with the Dallas Central Appraisal district to apply, except for roof permits. After it is submitted online, we will contact you with a permit number. Once you have the permit number, then you can make payment by calling the automated payment and inspection line at
(972) 721-3774.
Once payment is received, the permit will be sent.
(Schedule inspections and pay certain permit fees)
P: (972) 721-3774
Cut off time is 6 a.m. the day of the inspection.
Permit payments can also be made at Irving City Hall, 825 W. Irving Boulevard.
Email Inspection Requests
Include the permit number, address, and type of inspection.
Inspection requests must be received before 4 pm for next business day .
Share this article
Related Posts