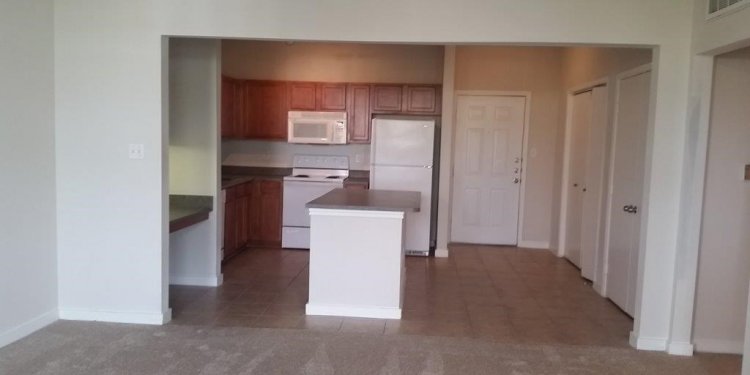 Irving Rentals
If you're looking for an apartment in a beautiful, masterplanned community known for its outstanding schools and thriving economy, then you'll love living in Irving.
Irving apartments are located in Dallas County about 20 minutes from Fort Worth and 15 minutes from downtown Dallas. Irving is divided into two large masterplanned communities, Las Colinas and Valley Ranch. Las Colinas is a 12, 000-acres major business center (with some residential properties) that is home to 2, 000 corporations and is the global headquarters of four Fortune 500 companies: Exxon Mobil, Kimberly-Clark, Fluor and Commercial Metals. The area is clean, well-lighted and meticulously landscaped. In addition to office towers, Las Colinas has a number of man-made lakes and ponds, and beautiful winding walkways along its canals. Like Las Colinas, Valley Ranch is also a masterplanned community, though largely comprised of residential properties. It is home to some 30, 000 residents, has ample affordable apartments, 5 miles of walkways, as well as its share of handsome canals, ponds and parks.
When you rent an apartment in Irving, you're in an exceptional school district. Several schools in the Irving Independent School District have earned the National Blue Ribbon title, including MacArthur High School, Lamar Middle School and Good Elementary School. Good also is one of 12 schools in the country and the only one in Texas to have received special recognition for its classroom-based technology. A few years ago, this resource-rich district passed a bond measure that allows the district to provide laptops to all of its high school students for use at home and school. The district was chosen as the first Microsoft Center of Excellence by the Microsoft Corporation. Irving apartments are near beautifully maintained greenspaces and exciting outdoor activities. In fact, Irving has 43 neighborhood and community parks. The city maintains several recreation and aquatic centers, as well as the Lively Pointe Skate Park. Irving supports the arts and has a thriving arts center that features theaters, galleries and an outdoor sculpture garden, as well as the 700-seat Carpenter Performance Hall. Finally, visit the grand plaza to see the Mustangs of Las Colinas. These giant bronze horses thunder across a granite stream, and are evocative of the passing of time, from the Wild West past to the city's spirited entrepreneurial development.
Share this article
Related Posts