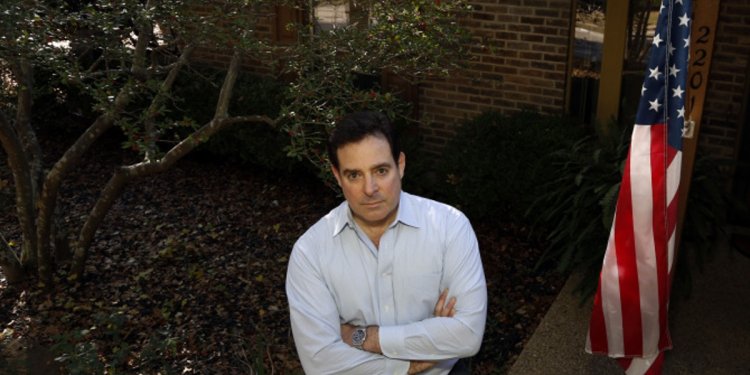 Rental Properties in Dallas TX
Texas, with large cities like Houston, Dallas, San Antonio, Austin and El Paso as well as millions of acres of farmland, provides renters a diverse choice of where to live. Homes for rent in Texas allow families to be part of a booming and diverse economy, an eclectic and deep culture as well as some of the best football in the U.S.
Important Information for TX Renters to Know
Texas is an agricultural and industrial powerhouse. The state produces the most oil, minerals, cotton, cattle, sheep and wool in the U.S.
Texas is the second largest state to Alaska and second most populous to California. Three of the top 10 most populous cities in the U.S. are also in Texas: Houston (4), San Antonio (8) and Dallas (9).
If Texas were its own country, it would have the world's 14th largest economy - better than South Korea.
Top 3 Attractions for Texas Renters to Enjoy
One of the most famous landmarks in Texas is the Alamo in San Antonio. When renting in Texas, families should visit the site to better acquaint themselves with the history of Texas. The Alamo commemorates American settlers defending San Antonio from the Mexican army and General Santa Anna.
Families will love visiting the original Six Flags amusement park, Six Flags Over Texas. The park was built in response to Disneyland in California and was named after the six flags that have flown over the state of Texas during its existence - Spain, France, Mexico, The Republic of Texas, The U.S. and the Confederate States of America.
Another great spot to check out in Texas is Dallas. This world-class city has plenty of attractions for the whole family. The Dallas Art Museum, Dallas Arboretum and Dallas World Aquarium are just a few places in Dallas that the whole family can enjoy.
Fun Facts About Texas
Texas is famous for its cowboys. Whether it's from the successful ranching industry or Old West lore, cowboys and ranching are important parts of Texas culture. In modern times, the closest most get to being a cowboy is at the rodeo. Rodeo is the official sport of Texas. The first rodeo in the world was held in Pecos in 1883.
Share this article
Related Posts