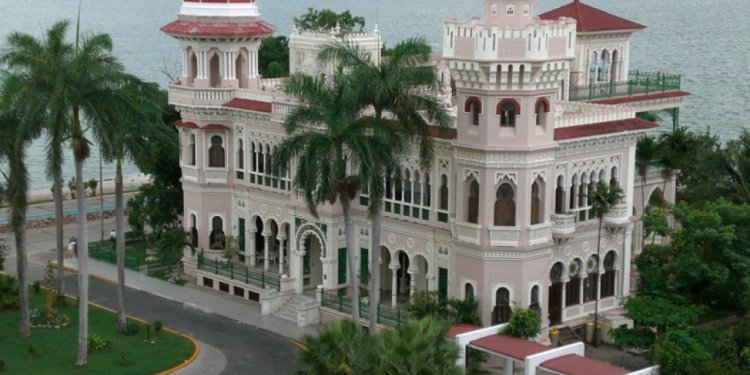 Top 10 most beautiful houses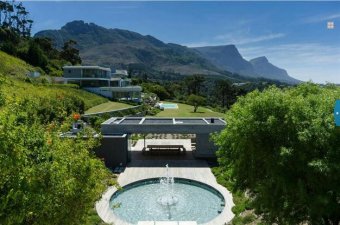 It's time for some supersized house porn. Have a look at some of the most beautiful and pricey homes across SA.
So you've probably seen the plethora of homes we've been drooling over for the last few months - and quite possibly drooled over them yourselves. Yet, you've probably never seen ten of these beauties all in one place, at one time.
You might want to disconnect the phone, log out of Facebook, and tell your colleagues you're busy with a rather important proposal so you won't be disturbed while scrolling through this list.
Seriously, I don't think you're ready for this jelly. These houses are too bootylicious.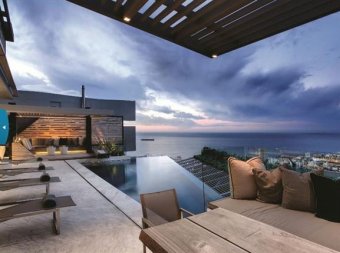 4 Bedroom House in Fresnaye – R200 000 000
Yes, you read that price tag right. This baby has beautiful panoramic sea views, four bedrooms, six bathrooms, and, wait for it... TWO KITCHENS!
6 Bedroom House in Clifton - R 139 000 000
This amazing pad is, according to it's listing, "Clifton's most sought after address"; and we can see why. Just look at that view!
8 Bedroom House in Camps Bay – R99 000 000
The enigmatic Enigma House has eight bedrooms, nine bathrooms plus a beautiful olympic-sized swimming pool, and a garden cottage.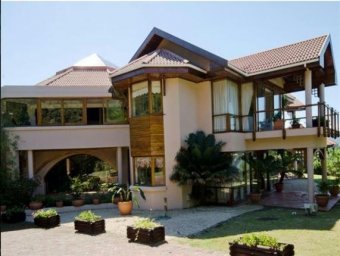 4 Bedroom House in Constantia Upper – R115 000 000
First thing I said when I saw this house? "WOW!" And even that doesn't sum it up. If the views and architectural beauty of this house don't get you, then you must be made of stone.
5 Bedroom House in Fresnaye – R 110 000 000
Designed by a world-famous architect, this house boasts five bedrooms, six bathrooms, a gym, playroom and media room, plus a lift to take you to all the different floors.
4 Bedroom House in Constantia – R85 000 000
All four of the bedrooms in this house are en-suite, there are two kitchens, a 25m long training pool, and you've got the mountain as a backdrop.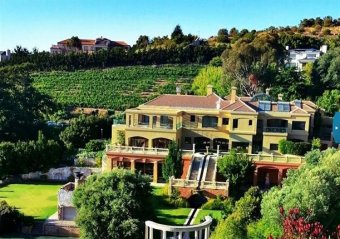 4 Bedroom House in Uitzicht – R78 000 000
This beautiful home sits on 8.84 hectares of indigenous coastal fynbos and has an amazing view over the lagoon and through the Knysna heads. It has a wine cellar, gym and an indoor and a heated swimming pool.
10 Bedroom House in Constantia Upper – R78 000 000
Tucked into the mountainside, the five levels of this house can be accessed by two lifts and has all the bells and whistles, including a tennis court, formal gardens and beautiful water features.
4 Bedroom House in Constantia – R70 000 000
Three guest cottages, two staff cottages, a guardhouse, a manager's office, a private vineyards, tennis court, fully equipped gym, sauna, steam room, koi pond and a beautiful Roman-style swimming pool. SOLD!
4 Bedroom House in Rooi Els – R70 000 000
This home is right on the False Bay coastline and looks across the ocean to Cape Point, Hangklip and the surrounding mountains. The house, which is apparently award-winning, is made from glass ash wood, natural stone and steel. Basically, it's every beach lover's dream.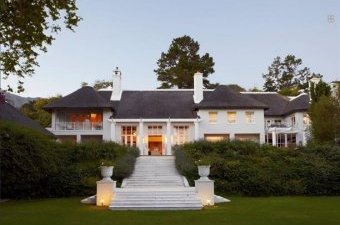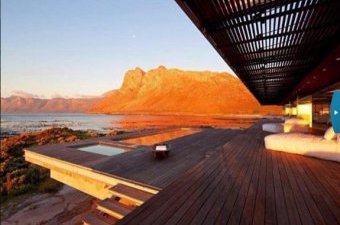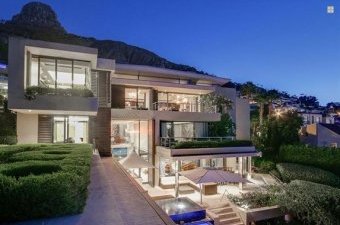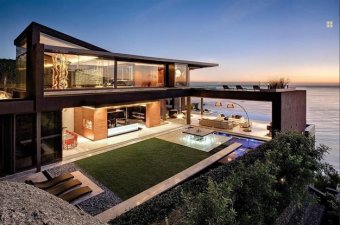 Share this article
Related Posts