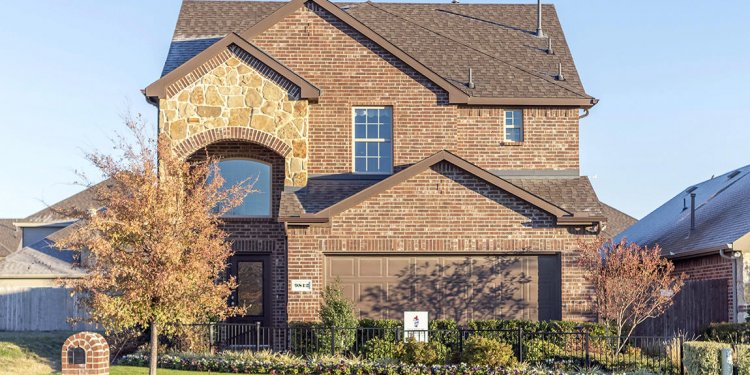 DR Horton McKinney TX
UPDATE: 9/6/06- Nearly two months after a house-hunting couple found the body of Sarah Anne Walker in a model home, McKinney, Texas officials said they have a suspect in custody. McKinney Police Capt. Randy Roland said they arrested 25-year-old Kosoul Chanthakoummane (L) in connection with Walker's death.
Roland confirmed Chanthakoummane is the person described in a sketch drawing. Roland said officers arrested Chanthakoummane at 11 p.m. yesterday at his home in North Dallas. He said he could not release the address of the suspect since the investigation is still ongoing at this time. Roland said police received a tip on Chanthakoummane after they released a sketch drawing of him. McKinney Police officers said earlier that the person in the sketch was a "person of interest." Roland said investigators were still questioning Chanthakoummane around midnight Tuesday and that he could not release any details on his role or any evidence they have against him in regards to Walker's murder because it was "too early in the case." Roland said Chanthakoummane faces a charge of felony capital murder and a $1 million bond.
This is not the first arrest for Chanthakoummane. According to this WCNC article: In 1997, Chanthakoummane was arrested and convicted with violent kidnapping and robbery charges in Union County, NC. He was only 16 years old at the time. Investigators in Union County, North Carolina said he and another teen stole a car and led police on a chase through Weddington, NC. The boys later kidnapped two elderly women at gunpoint and stole their car. Chanthakoummane was convicted of second-degree kidnapping. Police suspected all three of the teens of being members of an Asian gang because of their tattoos. Chanthakoummane served eight years in prison for the crime and was released last February. He then moved to Texas to be closer to family.
-
Forty-year-old realtor Sarah Anne Walker (R) was found dead in a model home on Saturday, July 8th. She was found lying face down in the kitchen of a model home where she worked as a real estate sales representative for D.R. Horton. Dr. William Rohr, Collin County, TX medical examiner, said Walker was stabbed 27 times with a sharp bladed instrument with wounds on her upper body, arms and hands and suffered some blunt force trauma.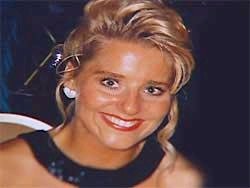 , McKinney, Texas Police Capt. Randy Roland said investigators have been following up on a number of leads and interviewing numerous people from Walker's life. He estimated that police have followed up on approximately 250 leads and conducted interviews with 50-100 people."I guess she (Walker) knew a lot of people, " Roland said. "We've done a lot of interviews."
He said they have collected evidence from the scene that is being processed by a state crime lab, but he could not divulge the nature of the items or the evidence. The only pieces of evidence or clues that police have made known to the public so far are that whoever committed the murder stole a gold Rolex Datejust watch and a silver ring off Walker's body that she purchased the evening before she died.
It looks like the police have a DNA sample of the killer. Police have said they believe the killer was cut during the attack since they found some blood at the scene that didn't belong to Walker. Roland said they believe the killer was cut because of the way some of the blood dripped on the surface of the area. Roland said they are still awaiting test results from the state crime lab."We haven't got our lab results back to tell us what we have, " Roland said. "We're behind other very important murders as well."
See also:
Share this article
Related Posts