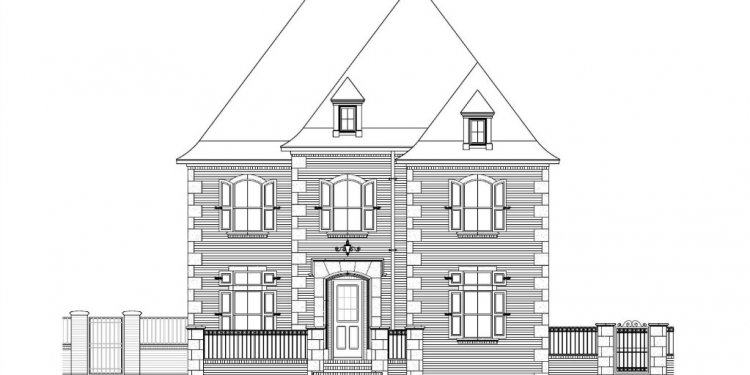 New Communities in Frisco TX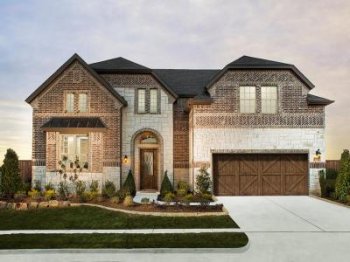 Why Build a New Home in Frisco, Texas?
Because we live in a time when safety is becoming more and more of a concern for our families, it's nice to know there are some communities that have been officially acknowledged as among the safest places to live and raise a family, anywhere – meet, Frisco, Texas!
A Truly Safe Place to Live
Frisco, Texas has a population of about 145, 000 and is not only one of the safest places in which to live, in the Lone Star State, but it has been established as one of the safest cities in the entire country! Nerdwallet—a highly-recognized consumer-finance blog – proclaims Frisco as Best Place in Texas for Young Families! Frisco is a family-oriented community that is not only safe, but thriving.
Two other applauded demographic/research firms – AreaVibes and SmartAsset – offer some insightful information regarding Frisco, as well. AreaVibes is a highly recognized on-line tool which offers a vast array of demographic data as well as assigning livability scores to any zip-code in America. AreaVibes uses a unique algorithm based on a variety of factors, with one factor intently focusing on annual crime rates.
In its analysis, AreaVibes tells us that yearly assaults take place in the US an average of 229/100, 000 while Frisco's yearly average comes in at 43/100, 000. Vehicle theft is 221/100, 000 annually for the entire country; and Frisco's number per 100, 000 is as low as 44! This only scratches the surface of the research; and overall, AreaVibes states that Frisco is safer than almost 70% of cities in America.
SmartAsset comes in with some resounding insight regarding Frisco, as well. SmartAsset released a particular research study entitled, The Safest Cities in America; where 200 of the largest US cities were scrutinized on certain topics, one of which was violent crime. After it was all said and done, Frisco emerged with the 4th-lowest crime rate of any major U.S. city and ranked as the 10th safest city in the entire country among the largest 200 cities that were compared.
See also:
Share this article
Related Posts