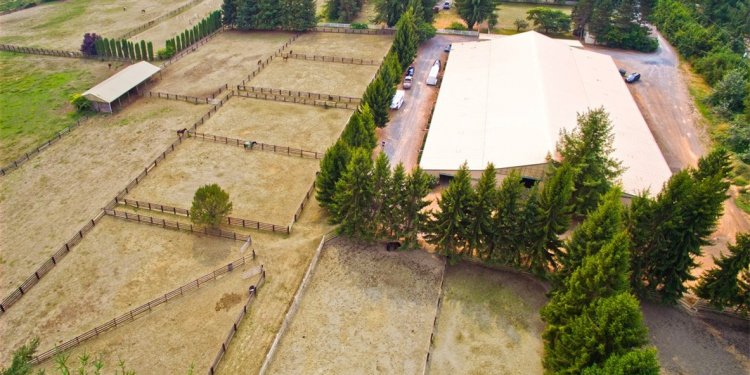 Arlington WA Homes for Sale
If you are looking for a place with a small hometown feeling while having the opportunity to experience fine dining, many outdoor recreation opportunities and community activities, Arlington is the place for you.
During the year Arlington is the home of several community festivals, including the annual Eagle Watching Festival held in February, the Annual Fly In held at the Arlington airport featuring daily air shows which is held in July and the River Festival featuring a salmon bake and live music in August.
For outdoor recreation, Arlington is definitely the place to be! There is ample opportunity for fishing and swimming in the Stillaguamish River and nearby lakes, enjoying many city parks which offer more than 8 miles of trails and 183 acres to explore.
The newest of the Arlington parks includes an off leash dog park, camping, and swimming area. This community also is the home of the Glen Eagle Golf Course with its own restaurant and clubhouse. For the indoor enthusiast Arlington offers a variety of dining experiences, shopping both locally and in the Smokey Point area, and the Stillaguamish Valley Pioneer Museum. The Arlington Airport services small planes and jets and hosts several businesses and a restaurant.
Share this article
Related Posts