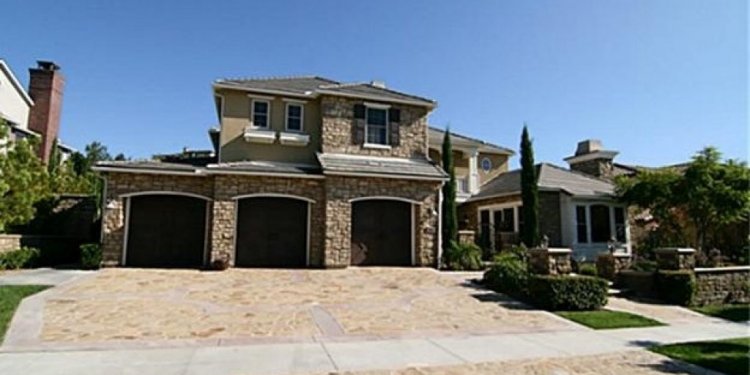 6 bedroom Homes for Sale
6 Bedrooms or More Homes For Sale in Summerlin
When you're shopping for a five-bedroom home in Las Vegas, you're shopping for more than your own needs. You're trying to please several members of your household, which can be difficult. But for the best in education, entertainment, employment, and recreation, your search could be simplified by starting in Summerlin, a 22, 500-acre master-planned community.
When you're seeking the perfect home for your household, you're not just shopping for a house. The community you choose to live in could make all the difference in your household's happiness. Summerlin is designed to satisfy all ages with easy access to all that Las Vegas has to offer, from shimmering lights and extravagance entertainment to natural wonders and beautiful environments.
Summerlin is home to over two-dozen private and public schools for the young ones in your household, and also features higher education for adult learners. When not in school or at work, the members of your five-bedroom household may enjoy access to over 150 miles of trails and more than 150 public parks. Summerlin also boasts access to amenities and resources such as baseball fields, basketball courts, swimming pools, tot lots, and other areas for active lifestyles.
And for the tech-savvy persons in your household, Summerlin offers a smartphone app available through iTunes and Google Play so you can keep up-to-date on all the special planned events, celebrations, seasonal festivities, and other features available to residents of the Summerlin community.
Don't just look for a five-bedroom house. Look for a home in a community of which you're proud to be a part. The Master-planned community of Summerlin, Nevada offers access to nearby natural resources such as Grand Canyon and the Spring Mountains.
Community matters. What's in your backyard?
Find Real Estate in Las Vegas, or other areas by Your desired Home Price, Location, and Size
Share this article
Related Posts