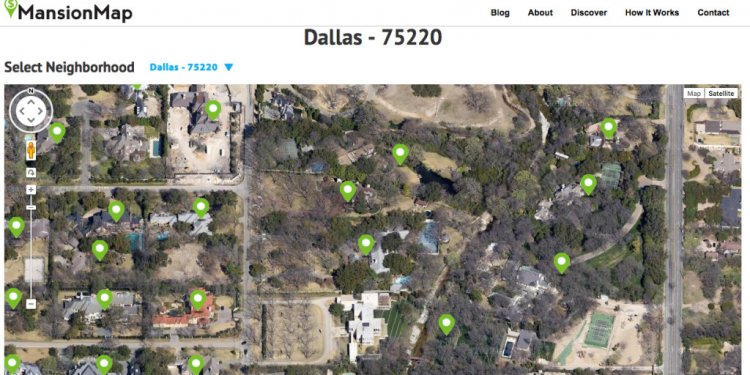 Dallas Most Expensive Homes
Described as "the finest pied-a-terre of legendary architect Robert A.M. Stern and constructed by John Sebastian" on its listing, Forbes writes that the most expensive house on the market in Texas is right in our own backyard.
To clarify, it's in Dallas' Preston Hollow neighborhood, and it's far more than a backyard.
The house at 5950 Deloache Ave currently listed on the market for $28, 500, 000 has its own lake. That's impressive at any angle, whether you are looking from the two-story guest house or the tennis court, which are also on the property.
And don't mistake the lake for the natatorium, another feature of the property.
The Deloache house is probably best known as the home of Fred and Lisa Blue Baron, the onetime Dallas legal power couple. Fred was a multimillionaire plaintiffs' lawyer who died a few years ago, and Lisa has moved to Washington D.C.
The 15, 254 square-foot house also has a spa, a billiard room and a library. In all, four bedrooms, six full bathrooms and five half bathrooms fit in the house that sits on an 8.99 acre lot. Curious? Take this quick look around the grounds.
Share this article
Related Posts