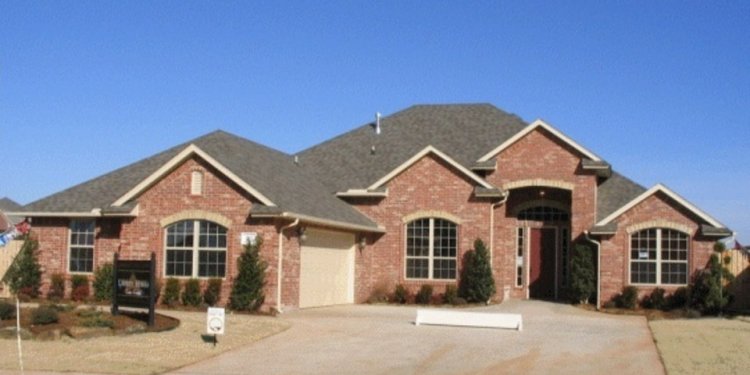 Dallas Style Home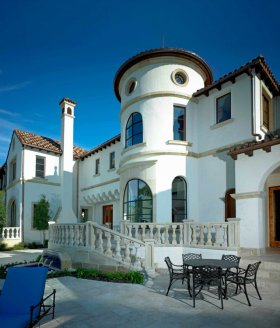 Dallas has always been a city with a lust for style and a penchant for flair. Beautiful homes can be found in every corner of the city with styles spanning decades and borders. From the elegant mansions of Swiss Avenue to the bungalows of Lakewood and chic high rises in Uptown, it seems like Dallas covers every architectural style…which begs the question: What is Dallas' home style?
Since it's inception, Dallas' economic opportunities have attracted people from across the country and abroad, all of whom bring unique influences to the landscape.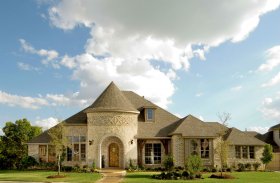 Throughout the last century, architects have rooted their design in current interpretations of traditional European architecture. Jacobethan, Gregorian, Tudor, Spanish colonial, French, and Italian influences can all be seen in Dallas homes.
Our city has since taken this eclectic mix of styles and added some local ingredients– like Texas limestone and seam metal roofs, for example– to create our own style. We call it Dallas Eclectic! Check out these homes by Platinum Series for examples of Dallas' unique architectural style.
Though this home looks like it may have been plucked from a mediterranean island, it exemplifies the Dallas Eclectic style. For instance, the white stucco house, while directly mediterranean, is accented with local stone. The patio and water feature are also outfitted with Texas limestone to balance the influences from abroad.
With its prominent rotunda, this home has roots in the architecture of Normandy, France. It gains its Texas identity through a combination of limestone and red brick familiar to the region.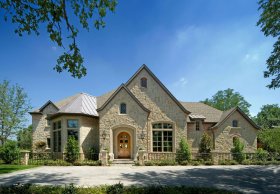 The vertical authority of the roof also adds a sense of presence that Dallas homes are known for.
The Spanish colonial style of this home is emphasized by the stark modern lines of the swimming pool. This style continues with large glass exterior doors and extended patio area, perfect for opening the house on warm Texas evenings.
The small diamond cut windows and highly pitched roof of this home hint at a Jacobethan style, but the house is clad in Texas stone. In places, it noticeably wears a seamed metal roof, an unmistakable feature from our days on the sun drenched prairie.
This home has a strong horizontal eye-line to match the mostly flat Texas terrain. The oversized front door and windows are regal yet remain inviting while the gas lanterns flanking the entry way bring additional warm and curb appeal, completing the Dallas aesthetic.
Share this article
Related Posts