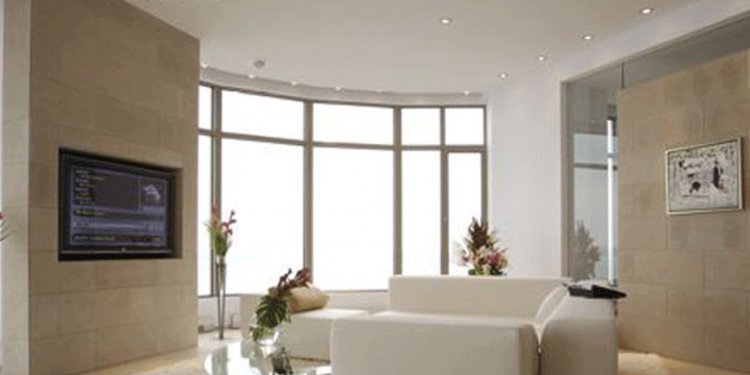 Home Audio Dallas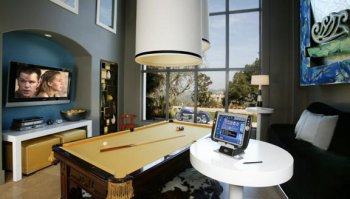 Home Automation
While optimizing your custom home theater with the latest smart home technology, we can do the same with your entire home through our home automation system services.
Learn More
Project Management
Building your dream smart home from scratch or through complete renovation?
Back to Back Awards
In 2007 we were recognized by Electronic House magazine with an award for 'Home of the Year'. Again we are excited to announce another award for 2008. View a gallery of these homes by clicking on the links below.
2007 Award I 2008 Award
Advanced Home Theater can create a smart home to match your needs. We have superior experience installing in Dallas, Southlake, Plano, Allen, Frisco, McKinney, and surrounding areas. We also represent a range of audio and video equipment brands unmatched by the average installation group.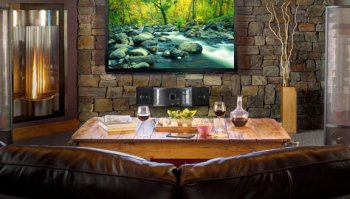 "The owners were both very professional, showed up on time, finished before the announced time, cleaned after themselves. I especially loved Advanced Home Theater's follow up visit a month later to see how happy we were with our system. Our Crestron system was so complicated and the wiring looked like Medusa's head, but when AHT delivered the system, they made it so simple. Now, I never have to worry if anything isn't turned off, or turned on. It is amazing and we have already noticed a drop in our energy bills." – Highly recommended!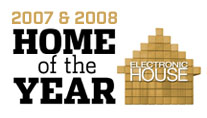 Dr. Michael M., Dallas, TX
"Advanced Home Theater definitely knows what its doing. It was a pleasure to work with them. Once our home remodeling is done, we will have them back to install our Samsung Smart Tv in the main room and all the other flat-panel TVs and sound system. We are so grateful for all the guidance that they offered and never once did they make us feel uncomfortable, even when we talked money." – It is rare you find people who are as dedicated, hardworking, fair, and honest.
Katie M., Frisco, TX
"I met the owners through a referral and I have never been more satisfied. I actually flew him and his crew to my ranch and his group did everything from wiring and installation to set up and additional maintenance before they went back on the plane. There are never any excuses, and the AHT Team is available until 10:00 at night if I need a password or any other issues. I don't think a day as gone by that I do not show someone my remote cam, temperature, and light controls from my iPhone and the iHome products. It has been a very good experience. In fact, I plan to make changes to my residence as well and I will have them do my house in Carrollton.
I am a rancher with over 20 years of experience. I have dealt with lots of contractors and as long as Advanced Home Theater is around, I will pay their fees and employ them where I can. The owners are like the AV industry version of me. It is rare you find people who are as dedicated, hardworking, fair, and honest. –
Share this article
Related Posts