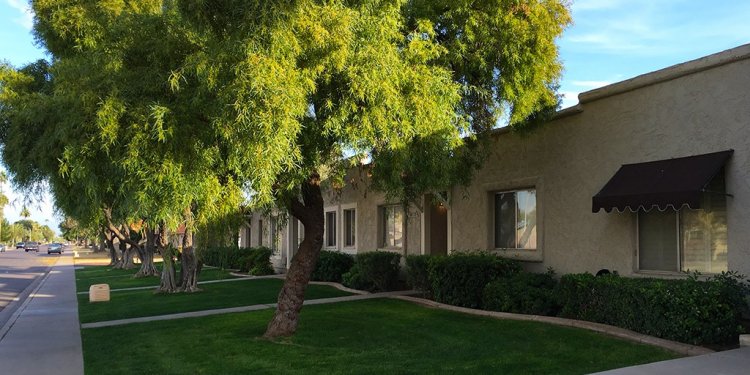 Homes for Sale for 300 000
Homes in and around major metropolitan areas with all the features on your wish list.
The real estate market can be disheartening if you're looking for a home in a major metropolitan area and don't happen to be a millionaire. But there are gems out there that are move-in ready and selling at just around $300, 000.
From a 4-bedroom house with a private pool to a cozy cottage with an expansive backyard, a renovated historic home, and a sleek, contemporary condo, these abodes prove that you don't need to break the bank to find your own reasonably priced dream home.
Charlotte, NC
5336 Rea Rd, Charlotte, NC
For sale: $299, 900
This 2, 412-square-foot house features not only 4 spacious, light-drenched bedrooms and 3 bathrooms, but also includes a brand new deck and a fenced-in backyard for some great warm weather entertaining. Although it's about 10 miles outside of downtown Charlotte, the home is close to shopping and dining options.
Cleveland, OH
2197 Columbus Rd, Cleveland, OH
For sale: $299, 900
For a mix of historic charm and modern amenities, check out this 3-bedroom, 2-bathroom house. Located in the neighborhood of Tremont — which is on the National Register of Historic Places — the home is close to public transportation and the numerous restaurants, shops, and art galleries that make this area so desirable. Details like a fireplace and original hardwood floors blend perfectly with modern touches like a floating staircase and stainless steel kitchen appliances. There's even a backyard and a single-car garage.
Dallas, TX
1138 Haines Ave, Dallas, TX
For sale: $299, 000
The star of this cozy 972-square-foot cottage might just be the expansive backyard and party deck with lighting that is ideal for entertaining. Of course, there are plenty of highlights in the recently updated 2-bedroom, 1-bathroom house, like granite countertops in the kitchen, a picturesque fireplace with mantel, and — on the practical side — a tankless water heater and complete HVAC. It's also close to the famous Bishop Arts District and downtown Dallas.
Share this article
Related Posts