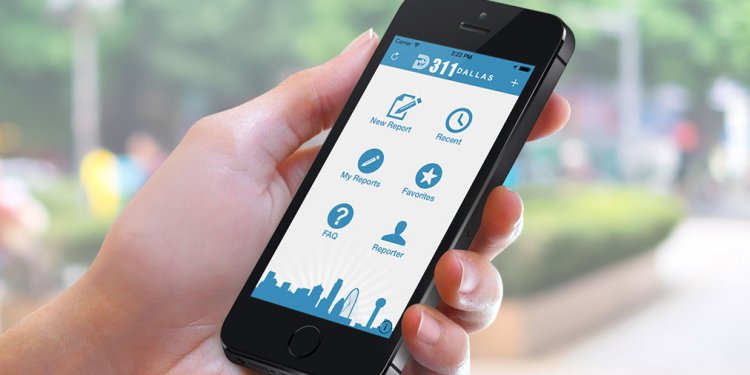 Address in Texas Dallas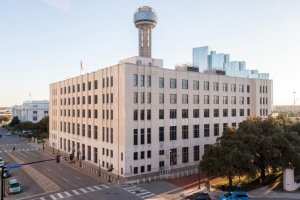 NOTE:Almost all new patent applications or correspondence related to patent prosecution may be submitted using ubmitting patent applications or patent prosecution correspondence.
Location
Our office is located in the Terminal Annex Federal Building, a federal facility, therefore visitors will need a valid form of government-issued identification and undergo a security screening to gain access.
Address:
USPTO Texas Regional Office
207 South Houston St., Suite 159
Dallas, Texas 75202
Public Searching
Public searching on universal public workstations is available from 9 a.m. - 4 p.m. CT Monday - Friday, except federal holidays.
Universal Public Workstations provide access to the agency's public electronic patent and trademark collections. The public search room enables researchers to conduct self-directed searches. The Texas Regional Office has eight public workstations with the same access requirements and print capabilities as public workstations in the Public Search Facility at USPTO headquarters in Alexandria, Virginia.
The Patent and Trademark Resource Centers (PTRCs) located in various public and university libraries offer beginner orientation on searching for patents and trademarks. The Dallas Public Library is a PTRC and is located about one mile from the Texas Regional Office at 1515 Young Street, Dallas, TX 75201.
Collaborative Spaces
The Texas office has a number of collaborative spaces within the USPTO space for the public to use. For example, the Outreach Room is designed to enable Texas region educators, inventors, entrepreneurs, and IP community to collaborate while allowing USPTO to provide them with appropriate information and resources. Please reserve spaces in advance by contacting the office, see above.
Parking
Parking is not available in the Terminal Annex Federal Building for USPTO visitors. There are several parking garages (few listed below) nearby and limited metered parking is available on South Houston Street in front of the building.
Ace Parking – H Lot at 525 S. Houston Street; telephone: (214) 748-5535
Ace Parking – Union Station at 300 Reunion Boulevard; telephone: (214) 761-6400
Star Parking at 501 N. Houston Street; telephone: (214) 871-2283
LAZ Parking at 1015 Elm Street; telephone: (214) 747-7675
Upcoming Events
A Conversation on Claim Interpretation and 112(f)
Dallas, TX
Please join the Dallas Bar Association (DBA) in collaboration with the United States Patent and Trademark Office (USPTO) for A Conversation on Claim Interpretation and 112(f).
Texas Regional Office
Join us at the USPTO Texas Regional Office where we will be hosting an interactive Q&A session with the Trademark Experts.
Texas Regional Office
The USPTO Texas Regional Office starting in 2017 will begin is 4-class curriculum on patents. Class 1 will be an overview of intellectual property with a focus on patents, EFS-Web and USPTO resources.
Corpus Christi, TX
Have an idea? Then don't miss this workshop where you can get free advice from registered patent and trademark attorneys and U.S. Patent & Trademark Office examiners who are volunteering their time to serve the community.
Join us for a free public seminar that covers how to conduct both a preliminary federal trademark and/or US patent search using USPTO databases and asking the right questions of invention promotion firms.
Employment
The goal is to have 100 examiners and 20 administrative patent judges, as well as several support staff, on site in Dallas by the end of the first year of operation. We will continue to benefit from hiring local talent for both examiners and Patent Trial and Appeal Board (PTAB) judges within the intellectual property and technical fields.
Share this article
Related Posts