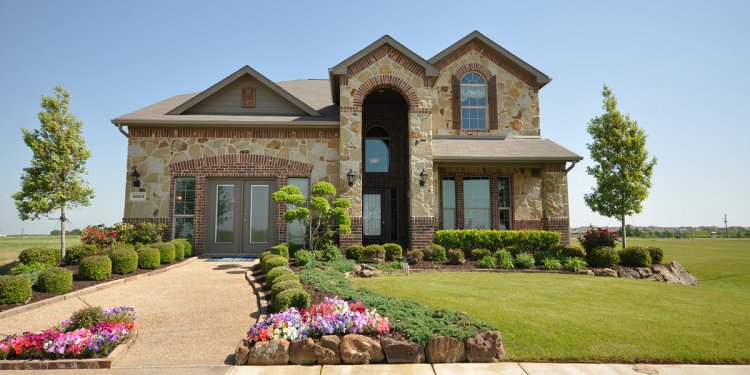 Lennar Dallas
Construction has quietly kicked off on a new cinema and high-rise development in Dallas' Victory Park project.
The movie theater and apartment project is going up at Victory Avenue and Museum Way on what is now a surface parking lot. The project is about two blocks south of the American Airlines Center area.
International theater operator Cinepolis USA will operate the 700-seat, 8-screen move palace when it opens in late 2017 or early 2018.
"It will be a new anchor for Victory Park, " said Victory Park vice president Lance Fair. "It will be another reason to come to Victory Park, seven days a week."
About 20, 000 square feet of retail space will be located on the ground floor of the new building. A 640-space parking garage is included.
"The theater will sit atop the garage and the retail, " Fair said.
A 285-unit apartment tower developed by Lennar Multifamily is also planned on the block.
"The apartment tower will face the park and downtown, " he said. "They will deliver the apartments at a similar time to the theater."
The theater is just the latest and one of the most visible additions to the 75-acre Victory Park development, which is in the middle of a boom with new apartment towers and retail space going up.
Share this article
Related Posts