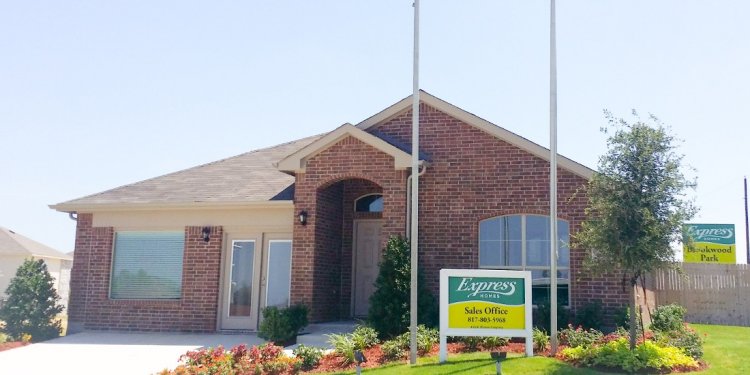 Fort Worth Address
Dallas/Fort Worth International Airport DFW is situated between the cities of Fort Worth and Dallas, Texas. It is the 4th busiest airport in the United States and 8th busiest in the world. DFW Airport serves as a hub for American Airlines.
Back in 1927 Dallas proposed a combined airport with Fort Worth, Texas. The offer was declined and the result was two airports, Meacham Field and Love Field. Another agreement was sought in 1961 but fell through since the FAA declined to invest any money. Eventually, Fort Worth abandoned their airport and Dallas Love Field had no more room to grow. The federal government sometime in the middle 1960s ordered the two cities to find a spot to build an airport. In 1969 construction begin and in 1973 Dallas/Fort Worth Airport opened.
The DFW Airport is sandwiched between Highways 114, 161, 183 and 36 with over 28, 000 spaces for parking several options include short-term, long-term, remote, garage, express, economy and valet. The airport is comprised of five terminals housing 161 gates. With over 22 airlines, DFW Airport flies to 200 nonstop destinations, 52 of which are international and 148 that are domestic. Only 6 other airports in the world hold this distinction.
Going to Dallas/Fort Worth International Airport is like taking a trip to the mall with over 100 retails shops you can buy anything a magazine to a new handbag. If you are in the market for food and beverages DFW has over 120 options to find a coffee, a steak or even a nice glass of wine. In terms of service DFW Airport offers several to easy the burden of travel. There are several Airline Clubs throughout the airport, ATMs, children's playgrounds, duty free, manicures, pedicures, showers and of course Wi-Fi to satisfy the needs of DFW's passengers.
Getting to and from the airport is simple with public transit there are three options: the Trinity Railway Express (TRE), Dallas Area Rapid Transit (DART) and the GO Yellow Checker Shuttle. Other forms of transportation available include rental cars, taxis, courtesy cars, shared ride vans, limousines and charter buses. If staying at the airport you have two options the Grand Hyatt DFW or the Hyatt Regency DFW. Other hotel options are available off the airport premises.
Share this article
Related Posts