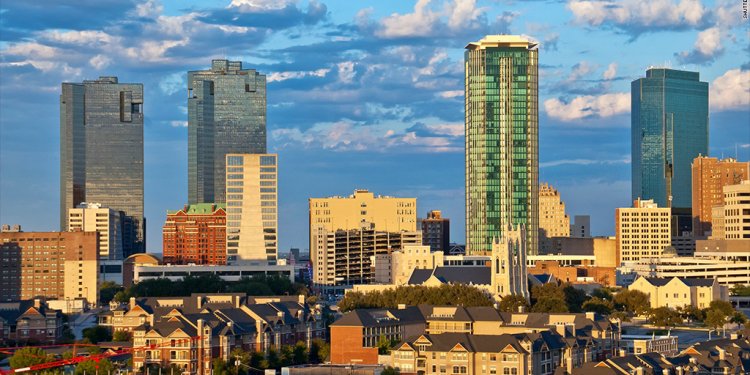 Fort Worth Housing
Fort Worth Housing Solutions (FWHS) is building vibrant and sustainable communities that improve the quality of life for the families it serves through the purchase, acquisition, and construction of affordable housing. Properties are managed by private management firms and serve a mix of incomes in which some residents receive direct rental subsidy and others do not. Communities are close to employment opportunities, public transportation, and other amenities.
To learn more about our Development and Asset Management initiatives throughout the City of Fort Worth, call 817-333-2121.
Properties
Eligibility requirements for the affordable housing program varies based on property location and regulatory guidelines. If you are interested in any of our mixed income housing sites, please contact that property directly for more information, or call 817-333-2121 for a list of properties in this program.
How to Apply
To apply for housing at one of our FWHS affordable housing properties, contact the property of interest directly for income and program eligibility requirements. To receive a property listing, contact Development and Asset Management at 817-333-2121.
Share this article
Related Posts