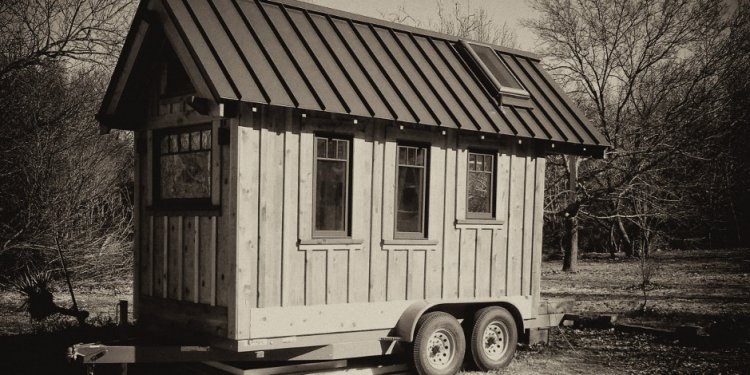 House for sale Near Dallas TX
Arlington has the largest percentage of pool homes in Tarrant County. The reason for this is Arlington was built primarily between 1970 and 1995. While there is newer construction throughout Arlington there are not a lot of communities with neighborhood pools. This led to many homeowners over the years to add pools to their properties. Many of the homes in Arlington have larger lots that allowed for these pool additions. Arlington is known as the city of pocket neighborhoods. This is one of the most appealing things relocating families find out about Arlington.
Arlington Texas Pool Real Estate for Sale
All Listings
Arlington TX Community Pool Homes for Sale
Arlington also has a growing number of communities that have pools for the subdivisions. These are generally controlled by a Home Owners Association. The majority of these homes are newer in construction. The Southeast quadrant of Arlington has a growing number of these homes. The Southwest quadrant is starting to see an increase of these communities west of 287. There are monthly and or yearly dues estatblished with HOAs and community pools. There are also other ammenities that may exist in these communities such as parks, walking trails, ponds, clubhouses and more.
Arlington Texas Pool Home Subdivision Information
The price and location of pool homes will vary by location. In the Southwest and Northern portion of the city pool homes will range between $150, 000 up to $1, 500, 000. The South locations will have pool homes starting at $90, 000 and Central Arlington will start at the $80, 000 dollar mark.Pool homes in general will move quickly on the market with average days on the market being less that 60 days on average.
Popular neighborhoods for homes with pools are Huntwick, Shorewood Estates and Forest Hills. Huntwick has no HOA and home prices for pools range between $195, 000 all the way up to $250, 000. Shorewood Estates is a popular area lake location and the prices for homes with a pool will range between $225, 000 up tp $750, 000. Forest Hills is an upscale Arlington location with home prices ranging between $375, 000 up to $1, 750, 000.
Share this article
Related Posts