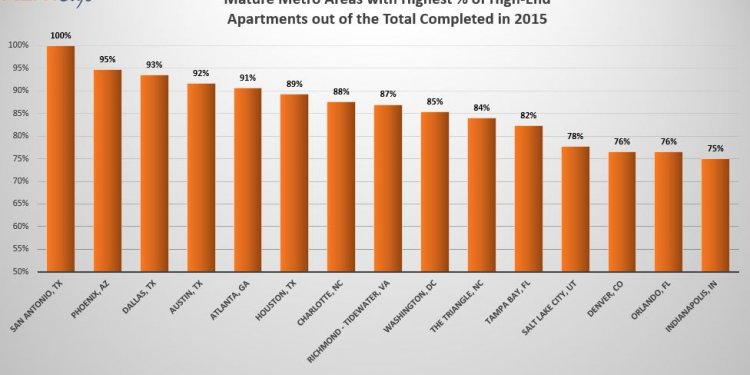 Housing in Dallas TX for rent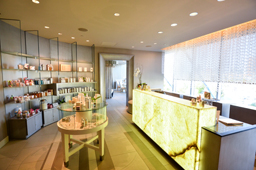 Did you know? Downtown Dallas is not only a beautiful and exciting place to call home, it hosts about 23 million visitors annually. The Dallas-Fort Worth Arlington Metroplex is the top tourist destination in Texas, and the Dallas Arts District is the largest urban arts district in the whole country.
Downtown Dallas Skyline

Overview of Downtown, Dallas, TX
Downtown Dallas, Texas, is the heart of a cosmopolitan and culturally rich city. Dallas is one of the top ten largest cities in the United States, and the third largest city in Texas. It is home to 18 Fortune 500 companies, five professional sports teams, and over 200 golf courses. Apartment high-rises and skyscrapers tower above a bustling downtown scene, known to provide entertainment for people of all ages.
Best of Downtown Dallas:
Best Mexican Food: Sol Irlandes is one of Dallas' best local restaurants. Residents recommend starting off with the queso and guacamole before sampling the famous brisket tacos.
Best Dive Bar: Located on Commerce Street, Adair's Saloon is a great place to enjoy inexpensive drinks and speedy table service. Each night the dance floor fills with singles and couples who two-step to quality country music.
Best Place for a Weekend Getaway: The Corinthian Bed and Breakfast is an elegant home in the heart of the Peak-Suburban Historic District of downtown Dallas. Relax and spend a night or a weekend in the comfort and safety of this beautiful residence, and wake up each morning to a delicious breakfast sure to please even the pickiest eaters.
Best Place to Rejuvenate Mind and Body: Make a reservation at Mokara Spa, located in the new Omni Dallas Hotel. This is a full-service spa, which offers the full gamut of spa treatments as well as salon services. To ensure the most relaxing experience, all spa guests are offered complimentary valet service when they arrive.
Share this article
Related Posts