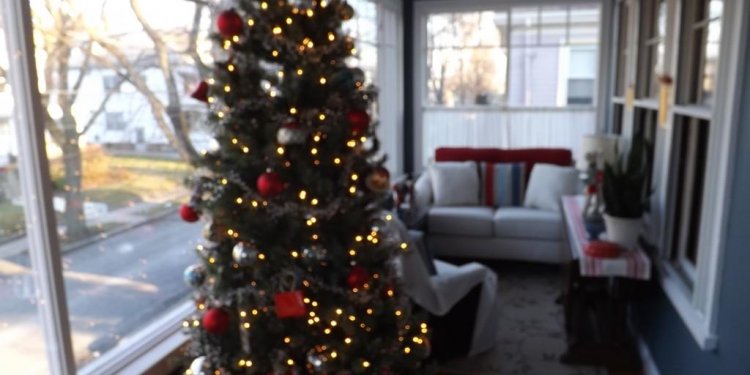 Rent House Arlington
If you're looking for homes for rent in a fun, energetic city with a close proximity to Boston but maintains a sense of individualism, then Arlington, Mass., is the place for you. A historic city that dates back to the early European settlers from the 1600s, it's grown quite a bit in the past nearly 400 years and is a great place to live, work, go to school, raise a family, have a night out, start a business or do anything else you want to with your life.
Interesting Facts About Arlington Every New Resident Should Know
In 1635, European colonists settled in the area now known as Arlington because of its close proximity to water and other resources that helped the settlers survive those first few years.
When Paul Revere rode through Massachusetts to warn residents that the British were coming, he traveled right through Arlington. The ensuing battle that took place on April 19, 1775, saw 25 colonists lose their lives, along with more than 40 British soldiers.
Valuable Resources for Arlington Residents
The town of Arlington website can keep residents up to date on the latest happenings with the Arlington government, keep them connected to public services and allow them to stay aware of any upcoming events.
Things to Do in and Around Arlington
The Jason Russell House is a historic museum that remembers those who lost their lives while fighting bravely for their freedom on that faithful day in April 1775.
Share this article
Related Posts