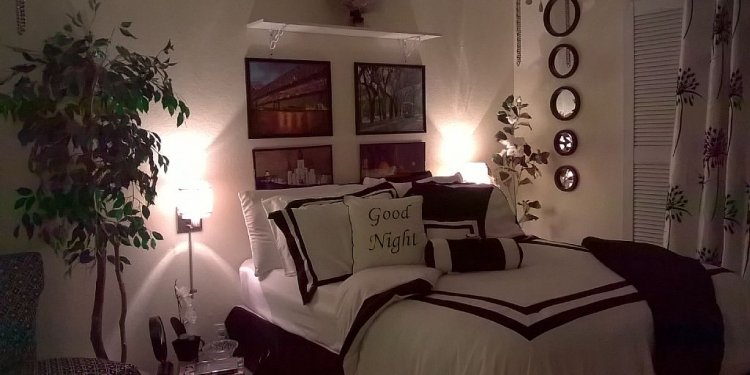 Arlington House Rentals
Arlington began its life as part of Washington, D.C., but now is considered a major residential area of Virginia. The region sits right on the bank of the Potomac River, resulting in heavy commuting activity between the two areas on a daily basis. Many people who work in the city choose to commute outward to homes for rent in areas like Arlington, seeking safe, happy and clean neighborhoods.
Things Arlington Renters Need to Know
Arlington has grown in spurts over time, resulting in a number of unique circles and neighborhoods that mirror the times in which they were constructed. This offers a huge array of diversity in architecture and citizenry.
The town's closeness to Washington, D.C., has created high-density occupation in Arlington, creating tight-knit neighborhoods.
The presence of hills in the town has helped drive transit and construction movements. Many of the unique districts are laid out around topographic areas like Minor's Hill and Upton's Hill.
Top Resources for Arlington Renters
The official site of Arlington features a vibrant array of interactive resources. Learn about regional government, fill out forms online and locate nearby outlets and seats of power. There are also resources for finding jobs and getting help with finding public resources.
More Fun Things to Do Near Arlington Rentals
Entire neighborhoods in Arlington are listed as part of the National Register of Historic Places, making walking through the various areas interesting adventures. Simply strolling through one of the many regional hills and boroughs of the city allows for enhanced understanding of local history and gets you more in touch with the area.
See also:
Share this article
Related Posts