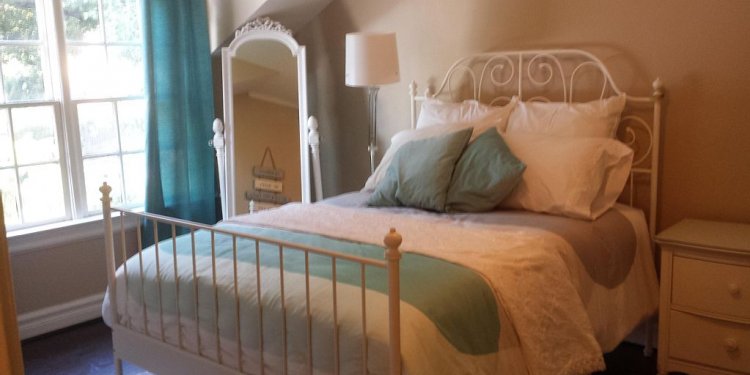 Dallas House Rentals
Dallas is a suburb of Atlanta, and although it has just 10, 000 residents, it also serves as the seat of Paulding County. Homes for rent in this town are located about 30 miles northeast of Atlanta. Dallas was chartered in 1854 and may be best known for Pickett's Mill Battlefield State Historic Site, which commemorates the 1864 Civil War battle. The Confederate victory was a minor setback for Sherman in his Atlanta Campaign and March to the Sea. More than 25, 000 men fought at the site, and today, visitors can take tours, view re-enactments and walk the trails.
Arts and Attractions Near Dallas Rentals
Another historic location in Dallas is the Dallas Theater, which was originally built in 1927. It was restored in 2004 and is still used regularly today. The Paulding Meadow Arts and Crafts Festival is a popular attraction for residents and visitors each year, as are the Block Parties-Car Cruises that the city hosts several times a year. Nearby Marietta and Kennesaw, both less than 20 miles away, also offer numerous attractions and activities for residents, including the Scarlett on the Square, a Gone with the Wind museum, and the Southern Museum of Civil War and Locomotive History. Additionally, Dallas lies just 20 miles from Kennesaw State University, making it a great commuter community for local students.
Great Schools for Dallas Renters to Attend
Houses for rent in Dallas are available in a number of great locations. If you're looking for Dallas rental homes close to schools, check out places near Villa Rica Highway or Jimmy Campbell, which are close to Paulding County High School. A popular neighborhood for homes for rent in Dallas is Seven Hills, which features a pool, 10 tennis courts, a club house and trails. Ballenger Lake Estates, which offers some lakefront properties, is another desirable spot for Dallas houses for rent, as is Moriah Plantation, which lies just north of central Dallas.
Share this article
Related Posts