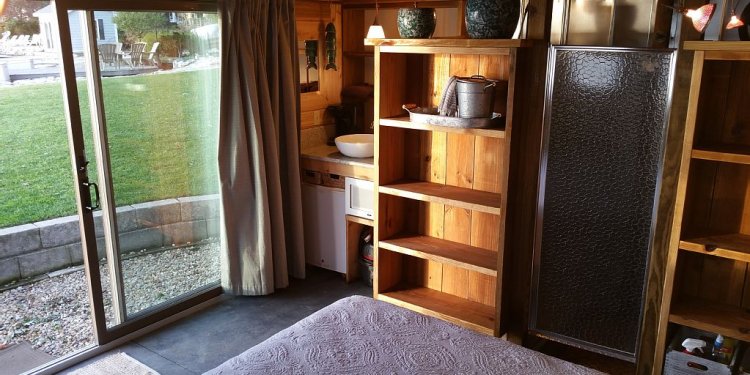 Rentals House in Bath
Easton's Beach has 226 seasonal Bath Houses that can be rented for the season for personal use only. The Bath Houses are storage areas to hold your Beach necessities, including Chairs, umbrellas, boogie boards, etc. Each Bath House contains a sitting bench, shelf and lockable (interior) door so you are able to change into/from your beach attire. There is a common restroom and hot shower facility (gender specific) within the Bath House area. These facilities are available only to Bath House members and their guests.
Fees:
Easton's Beach Seasonal Bath House

Options

Newport Resident

Newport County Resident

Non-Resident

BATH HOUSE ONLY (2 adults & up to 4 children under 21 years of age)

Regular Bathhouse

$175

Senior (65+) Bathhouse

$150

$200

$300

BATH HOUSE & RESERVED PARKING (same as above plus 1 reserved parking transferable hang tag)

Regular Bathhouse & 1 Reserved Parking Tag

$250

$350

$450

Senior (65+) Bathhouse & 1 Reserved Parking Tag

$425

ADDITIONAL OCCUPANTS(not to exceed 8 total people per Bathhouse)

Up to 2 Additional Adults

/adult

Up to 2 Additional Children (under 21)

/child
Bath House Membership (New)
If you did not rent a bathhouse last year, you will need to submit an application and be placed on the Bathhouse Waiting List. You will need to include the full payment (check payable to City of Newport) in the amount of the bathhouse package you are requesting. We will hold your application and check and will not process these materials until we have contacted you to offer a Bathhouse for the season. The application will indicate where to mail the application and full payment. If no Bathhouses are available, we will return your check to you.
Share this article
Related Posts