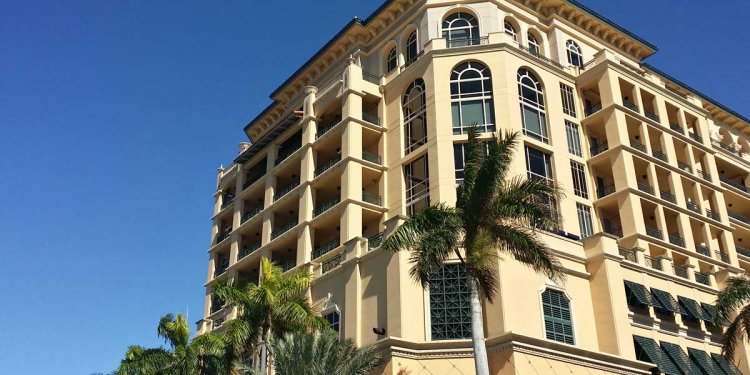 Villas of Positano
Price Range:
From $1.2 Million
Address:
3501 North Ocean Drive
City:
Hollywood Beach
State:
Florida
Zip:
33019
Floor Plans:
Condos, Penthouses, Villas
Pool:
Yes
Pets:
24 hour security:
Welcome To The Gorgeous Villas Of Positano
Reminiscent of the world-famous resort town located on Italy's Amalfi coast, The Villas of Positano are located in Hollywood Beach, nestled between the Atlantic and the Intracoastal. The best in oceanfront living is offered by the intimate Villas of Positano real estate, with homes that range from luxury condominiums, and penthouses to cozy villas, some amenities are a private community pool and cabanas, professional concierge services, private marina and penthouses include a private two car garages with doors.
Oceanfront South Florida Real Estate Amenities
The Villas of Positano provides the best in luxury services for the condo, villa and penthouse residents and their guests. You and your family or guests can enjoy a full fitness center, private pool overlooking the Atlantic Ocean, private terraces, private elevators, a pool attendant that will also set up beach chairs and towels, pool side cabanas with baths, boat docks, and views of both the Intracoastal and Atlantic Ocean.
When you call the Villas of Positano your home, you will not only enjoy a relaxing, peaceful beach front lifestyle, you also get a mini trip to the Mediterranean. The Villas of Positano homes are all styled with Mediterranean style, giving a sensual style of art, color and light to the traditional beach home.
Entertainment for The Villas Of Positano Residents
The Villas of Positano area also just a few steps from The Boardwalk and everything on North Ocean Drive, so you can enjoy a leisure stroll to the best shopping, local restaurants, the Ft. Lauderdale Beachfront, the marina and local entertainment.
The 2.5 mile oceanside promenade showcases a concrete bike path and crushed shell jogging or walking path. The promenade also provides access to the charming local shops, cafes and stores along the beach.
A quick drive away, you will find that The Aventura Mall, Bal Harbour and Las Olas Boulevard provide the perfect locations for a wonderful day of serious shopping. For a more educational trip, there are dozens of art and history galleries, which you can follow up with a fun evening at one of the many local nightspots.
Also located nearby are The Hollywood Art Museum and the Art and Culture Center of Hollywood. Both host art exhibits and events year round. There are dozens of art galleries and nightspots to fulfill your entertainment desires.
Quick Details of The Villas Of Postiano
Maximum of 2 pets allowed, no more than 75 lbs each
Total units in building are 62
11 total floors in building
Ample visitor parking
Maintenance includes: gas, water, satellite tv, valet, and wireless internet
Penthouses include a two car garage
When you choose The Villas Of Positano as your home, you gain the amenities and luxuries you deserve, as well as, a close knit, friendly community, making it the best of both worlds. Enjoy the views and all what this development has to offer. To learn more about The Villas Of Positano, please call Scott Patterson at 954-661-8871 or click here, your Villas of Positano real estate expert.
See also:
Share this article
Related Posts