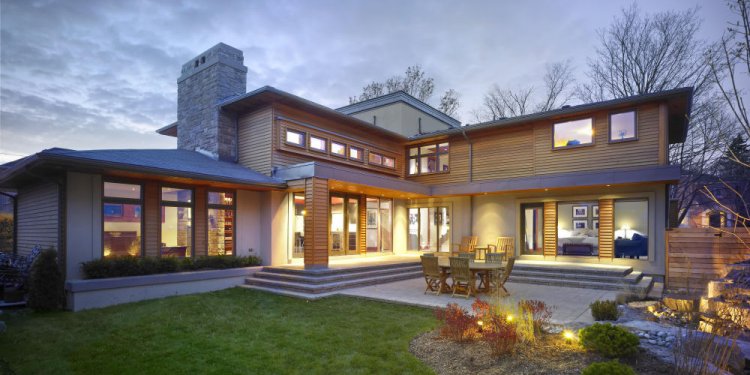 Pretty big houses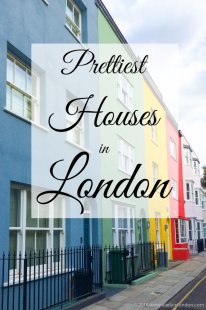 When I first moved to London, I fell in love with the big buildings. From the Great Court of the British Museum to the glassy dome of the Gherkin, I was smitten. But over the years my interest in the obvious architectural attractions has given way to an obsession with the secret little ones. I've found myself increasingly intrigued by London's houses, as anyone that has seen my Instagram feed knows. My photos have gotten such a good reception that I've realized I'm not alone in loving the city's undiscovered treasures. As such, today I reveal the prettiest houses in London.
Over the last couple years, I've discovered I have an innate pink detector. Whenever I come within a mile of a pink house, I seem to sense it and seek it out.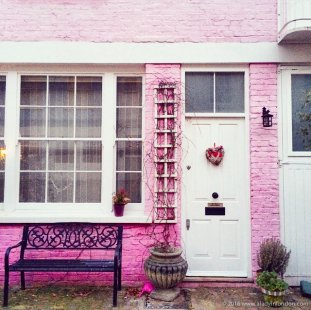 The benefit is that I've photographed some of the pinkest, prettiest houses in London, and this one in a South Kensington mews is my favorite. Look at that heart!
This one in nearby Earls Court isn't too shabby either.
Another of the things that makes a house stand out for me is its contrast with the ones around it. This lovely red house in Twickenham caught my attention by being a bright light among rather subdued surroundings. It's an amazing dwelling in its own right, but made even more eye-catching by its isolation among less stand-out neighbors. And that hedge…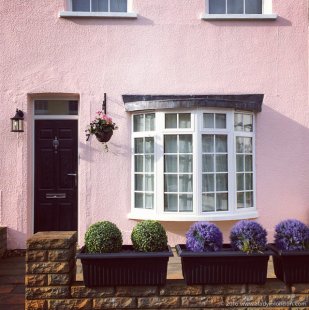 Sometimes it's not just one house, though. The combination of several houses in a row can really make a statement if they're color coordinated or just fit well together. There are great examples of this in the squares of Primrose Hill…
And then there are the quirky houses in London. When I lived in Hampstead, I loved walking by the Admiral's House, with its whitewashed shell and wide windows. Equally exciting was the house with a ship's figurehead in the shape of a mermaid sticking out the front wall.
Above all, the houses that really put a smile on my face are those so encumbered by their gardens' imperial overstretch that it's hard to see them. There are plenty of these peek-a-boo types in London in all seasons, from leafy Hampstead in summer…
These beauties may not have the stature of the Shard or the fame of the Natural History Museum, but they are what make London a truly unique and beautiful city to me.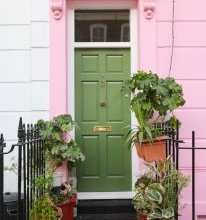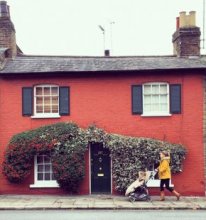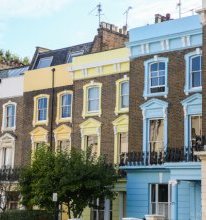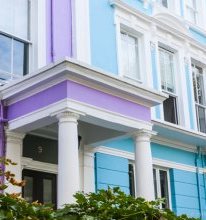 Share this article
Related Posts