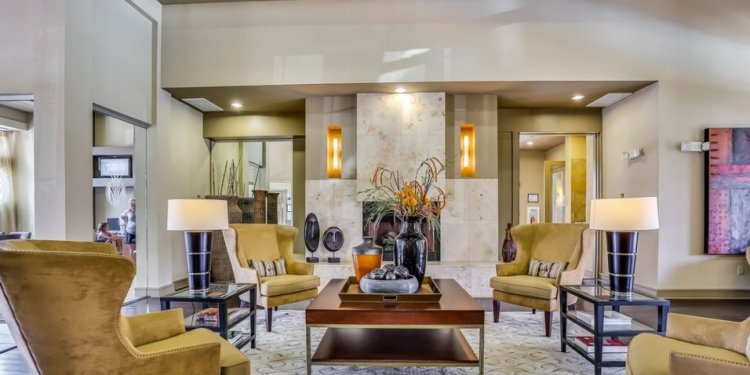 Rent House Keller TX
Riverside Villas is conveniently located right down the street from Alliance Town Center. This shopping center is full of places to eat and shop and there is a Cinemark. There is also a brand new shopping center going in right across the freeway that features a Costco, Target and a ton of other stores and eateries. 35W is a quick 2 minute drive. When you live at Riverside Villas, everything you could possibly need is about 5 minute's away.
The complex is somewhat situated apart from other buildings and there is still a lot of open field in the area, so you feel like you are out and away from everything, yet everything you need is walking distance. The area is very nice and feels very safe.
The grounds of Riverside are kept up well, not a whole lot of trees or flowers or shrubbery, but it still looks clean and kept up. There is greenbelt that runs along the back so if you are lucky enough to live in one of the buildings along side it (like I do); you'll have a great view. The pool is a very cool design with a nice deck that is built into the pool and seating all the way around the pool.
I've had maintenance come out a few times to fix various things and they've always been very quick about it. They'll even come and change a light bulb for you.
The rent is a little on the higher side, but considering the area you are in it's worth it. They appear to be upgrading the apartments as people move out, but the insides are very nice and modern. Most of the neighbors, at least the ones around my unit, seem to be very quiet even though its seems to be a younger community.
The downsides are the parking. If I get home after 7:30 pm there is a 99% chance I'll have to park away from my building. However, it could be worse. The walls are a little thin, but most apartments are. And my other gripe is that they now charge monthly pet rent. I know other places do too, but that is one reason I chose this complex, but now they charge as well.
Share this article
Related Posts