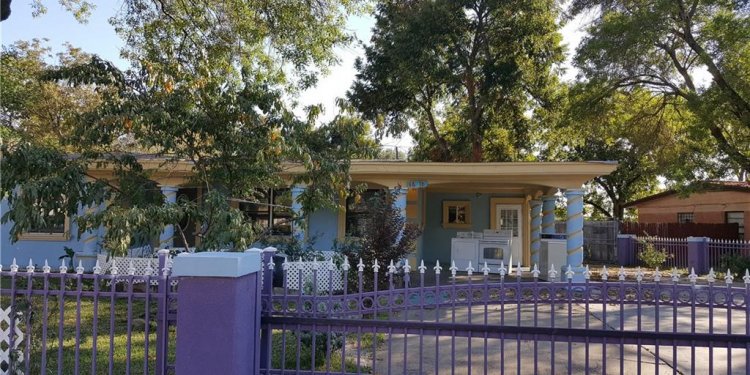 Homes for sale Irving TX 75061
The population of Irving surpassed 216, 000 residents (a 14.93 percent increase since 2000) and has projected a steady growth trend because of continual construction and infrastructure development. Irving is ranked as one of the fastest growing cities in Texas and has one of the healthiest economies in Texas. The median household income in Irving, Texas is $55, 076.
The Irving, TX median home value is $100, 600; the median age of Irving, real estate is 28 years.
Irving Employment and Economy
Irving's economic development is a continued priority for city officials. Irving's Las Colinas development has a tax base of approximately $5 billion. More than 8, 500 companies call Irving home from small businesses to Fortune 500 global companies. Corporations headquartered in Irving real estate market include ExxonMobil, NEC America, Zale Corporation, and Neiman Marcus Direct. Irving's cost of living is 8.60 lower than the rest of the United States. Irving's unemployment rate is 8.00 percent with a United States average of 8.60 percent. Employment has increased in Irving by 1.20 percent. Recent job growth is reported as positive.
Things to Do in Irving
Everyone from Irving home owners to first-time visitors have a wide selection of recreation, entertainment, and local activities the unique area offers.
Art and culture enthusiasts enjoy everything from the Mustangs of Las Colinas Sculpture to live concert performances or exhibits at the Irving Arts Center or even the Live Flower Clock.
Sports fans can cheer on their favorite hometown team, the Dallas Cowboys, or shout for their Dallas Stars.
Outdoor lovers can experience nature within the big city at the Dallas Zoo, Dallas Aquarium or even the Fort Worth Botanical Gardens.
If the night life is more to your liking, Downtown Irving offers numerous restaurants and trendy hotspots to dance away the night. Irving has some of the best restaurants in the Dallas Fort Worth area with fare ranging from Tex Mex and Southwestern nouvelle to old-fashioned, home cooking.
Share this article
Related Posts