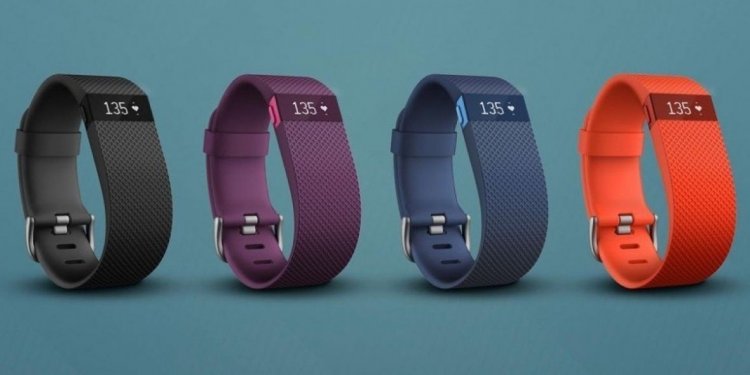 Where is Irving Texas?
Irving, Texas…a place to meet and eat! A city proud to be literally in the heart of the Dallas-Fort Worth Metroplex. Yep, pretty much smack dab in the middle.
Twenty minutes from Dallas, 30 minutes from Fort Worth and just minutes from the DFW International Airport and Love Field. The city is surrounded by a hustling and bustling business community during the week. But, things are getting ready to change afterhours. The entertainment and foodie scene of Irving is shifting. There's an entertainment revival happening in the city and it will be bringing the weekend and evening fun. Wait, can you feel it? No, not another earthquake, its Irving's cool factory and it's going through the roof.
There's moving and shaking all over the city. From way up north in Las Colinas and Valley Ranch to down south in Irving's Downtown Heritage District. Ready to hear more?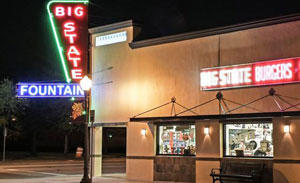 Debuting April 2016 in Las Colinas, the Irving Music Factory and with it comes 25+ restaurants. To date this is who we know: TCBY, Gloria's, Kabuki, Thirsty Lion Gastropub and Yard House. Many which are first timers to Texas! Plus there's seven more restaurant concepts in the works, learn more.
Where there is food, there is entertainment. The Pavilion at the Music Factory brought to you by Live Nation is setting up shop an 8, 000 fan capacity entertainment venue that can convert to an outdoor open-air pavilion. Watch more here. To top it off there will be Sunday gospel brunches, a bowling alley, night clubs and the very popular Alamo Drafthouse.
While north Irving's skyline begins to change the revitalization continues in the Heritage District in south Irving with the opening of Big State Fountain Grill, plans for the Texas Musicians Museum and the new South Irving Library. New development opportunities are blooming all around the city, and it's pretty darn exciting.
As the city's footprint begins to change, we look forward to bringing you the new, the cool and the yummy news of the city. With over 400 restaurants in Irving there's something for everyone. Through this blog we will celebrate the food scene in Irving, revealing the mom and pops that are a must try, showcasing special events, keeping you up-to-date on live music and highlighting the new and yummy.
Join us for an Irving Foodie adventure and share your eats with us on our social sites. See you around town! Facebook | Twitter | Instagram
Share this article
Related Posts