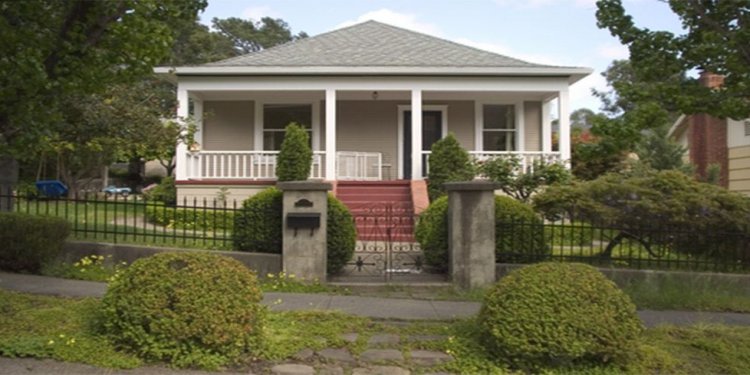 East Dallas Rentals
Renting an apartment in Old East Dallas, TX, locates you conveniently to many jobs, as well as the civic and cultural treasures of Downtown Dallas. This area was originally the city of East Dallas. It began as a 40-acre tract settled by the Beeman family in the 1860s. After active promotion to develop the area in the 1870s, the city of East Dallas was much larger geographically than Dallas, the neighboring city that annexed it in 1890. Most of the area was developed between 1900 and 1930, and many homes and buildings in the community date before 1940.
Old East Dallas Lifestyle and Entertainment
Old East Dallas offers a touch of old time Dallas with its older buildings and neighborhoods. Yet its close proximity to downtown gives it ready access to jobs and city's interesting and trendy districts. It's not far from Fair Park with its numerous attractions, including museums and gardens. Across from Fair Park, the Exposition Park neighborhood is an up and coming place for bars, clubs and restaurants. Other areas of interest include the Deep Ellum, and the Farmers Market and Arts Districts of the central city. The new Klyde Warren Park on a deck over the Woodall Rodgers Freeway offers a new urban green space for residents nearby. Families can enjoy the playground, dog park, water features, trails and more in this five acre green belt.
The Old East Dallas Rental Market
The cost of living in Old East Dallas is on par with the average for Dallas, and even a little less. You have a wide selection of reasonably priced apartment rentals in this neighborhood to choose from. You can expect to pay about $600 for a one bedroom apartment, depending on amenities and exact location. Two bedroom units range from $875 to $1, 250. The types of apartment buildings vary as well from older, historic buildings filled with character, to mid-century terrace and modern mid-rise structures. The area also offers single-family homes, townhomes and condos for rent. Commute times to downtown are short, and rail and bus access makes it easy to get around the city.
Old East Dallas Resources
The Old East Dallas neighborhood is located in the East Dallas section of the city. It also is adjacent to Downtown. The area is served by the Dallas Central Public Library on Young St. at the city plaza. Learn more about the Dallas City Council and Dallas city government.
Share this article
Related Posts