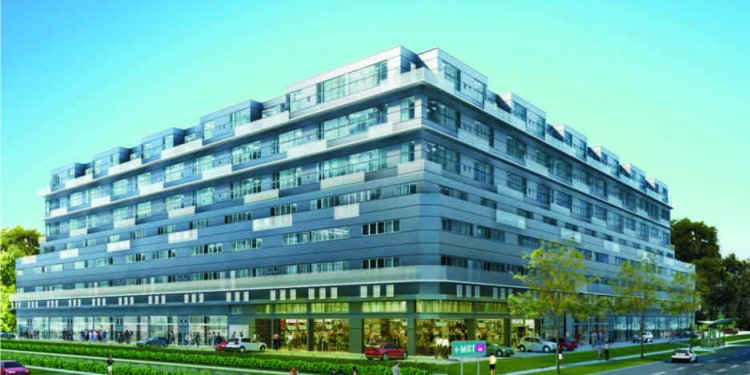 Properties for Sales
Investing in Houston real estatemight make sense, but relocating to the Space City provides new residents with an abundance of activities, arts, nightlife, restaurants and coffee shops. Trulia ranks each of these extracurricular activities a 6 out of 6. Less than half the population has a commute over 30 minutes, making Houston somewhat accessible for residents commuting with a car. For those looking for an inexpensive and simpler way to get to work, Houston recently revamped the entire public transit system, rendering the Metropolitan Transit a more efficient, pleasant ride.
With a population of just over 2 million, Houston is one of the largest cities in the country. Although already amongst the top five biggest metropolises in the U.S., Houston is currently experiencing massive growth with upward real estate growth to match. In 2014, Houston had 8, 644 homes for sale, an increase from 7, 567 the year prior. Year over year, the percentage of homes for sale in Houston are growing 14.23 percent. Aside from inventory hikes, home list prices and values are facing strong developments as well. The average list price in 2014 was $327, 987. In 2015, the average list price on homes for sale in Houston grew to $406, 026, a positive shift for both recent buyers and future sellers alike. Average list price year-over-year is growing 23.79 percent, providing strong return on investment for Houston homeowners and investors.
See also:
Share this article
Related Posts