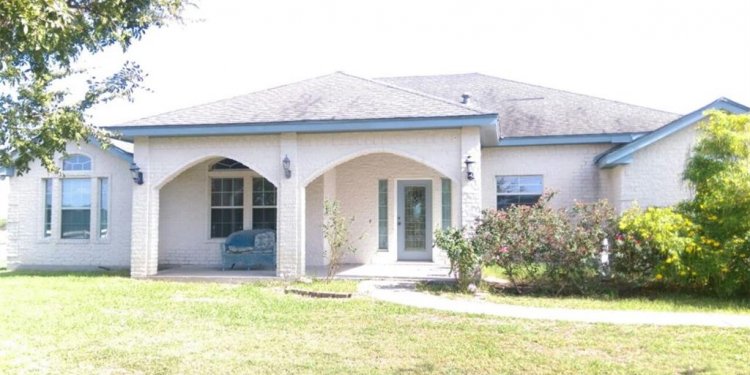 Century 21 TX
2015 - CENTURION
2015 - President's Producer
2015 - Quality Service Pinnacle Producer
2014 - Masters Diamond
2014 - Quality Service Pinnacle Producer
2013 - Masters Diamond
2013 - Quality Service Producer
2012 - Masters Emerald
Professional Designations
CENTURY 21 Randall Morris & Associates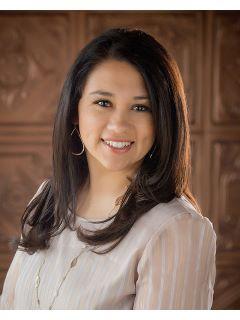 Personal Profile
Born and raised in San Marcos, Celena prides herself on knowing this community and knowing it well. She has seen the town grow, first hand, throughout the decades, and continues to be impressed by the beauty in the surrounding area. She recognizes local attractions drawing a huge crowd of visitors, but whole heartedly knows the neighbors of the community make the town exceptional. She is very excited to see San Marcos, Hays County, and the neighboring communities move in a progressive direction, and anxiously awaits the notoriety our town will receive and fittingly deserves.
She currently serves the I35 corridor from Austin to New Braunfels and the surrounding areas. She specializes in residential real estate in the communities of San Marcos, Kyle, and Buda. Celena strives to offer each client a real estate experience with the highest level of enthusiasm, honesty, and integrity. She's committed to being engaged in every unique step of your individualized transaction. Whether you're purchasing your first home or looking to sell your investment property, Celena sincerely wants you to be at ease during the process. Using her industry insight and relying on her expertise in our local market, she can confidently discuss market conditions and market trends. Celena is dedicated to the goal of achieving a real estate transaction that is best suited for you and your needs.
Celena works with Century 21 Randall Morris & Associates in the San Marcos location. While working with Century 21, she has earned numerous awards. Celena is consistently a multi-million dollar real estate producer, designated a Century 21 Top Agent and the recipient of the Century 21 Centurion Award level of achievement.
See also:
Share this article
Related Posts