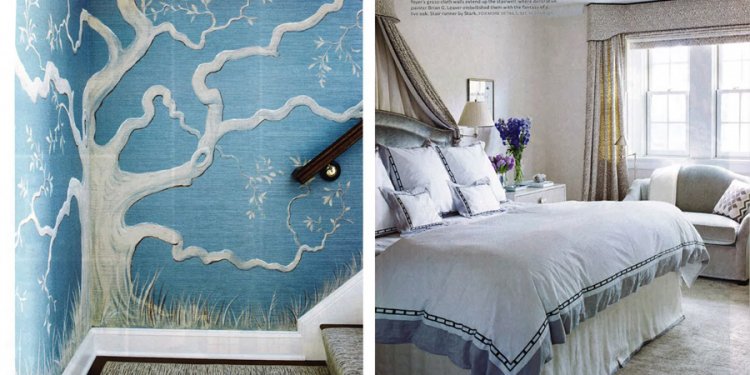 Arlington Home Interiors
I founded Arlington Home Interiors in 2007 to provide smart, functional, casually elegant living spaces for today's modern families.
Design is a personal process and my team and I love meeting people and talking to them about their dreams for their home. By merging fresh design with functionality, we work closely with each client to create homes that reflect their individual personalities and unique lifestyles.
BENEFITS OF WORKING WITH ARLINGTON HOME INTERIORS:
NO COOKIE CUTTER ROOMS - Each design is uniquely personal based on the client's needs.
EXPERIENCE - Suzanne understands her client's busy lifestyles, and how to navigate them through the creative process for a positive experience. Arlington Home Interiors has a proven track record with client's who come back again and again.
VALUE Arlington Home Interiors has the experience and knowledge to be an excellent judge of quality versus expense. We are the stewards of our client's budgets, and guide you to spend wisely on pieces that deliver functionality and make an impact.
WE LISTEN TO YOU Design is a personal process, and Suzanne and her team love meeting new people and talking to them about their design challenges and desires. Communication is key to a well-executed design project.
SAVE TIME & REDUCE STRESS Arlington Home Interiors has a proven process so that you know what to expect from the beginning of your project to the installation date. Carefully edited selections are presented to you, so you are not overwhelmed by too many choices, with a clear scope of work and goals to help keep your project moving along.
Dienstleistungen
Custom Furniture, Remodeling, decorating
Share this article
Related Posts