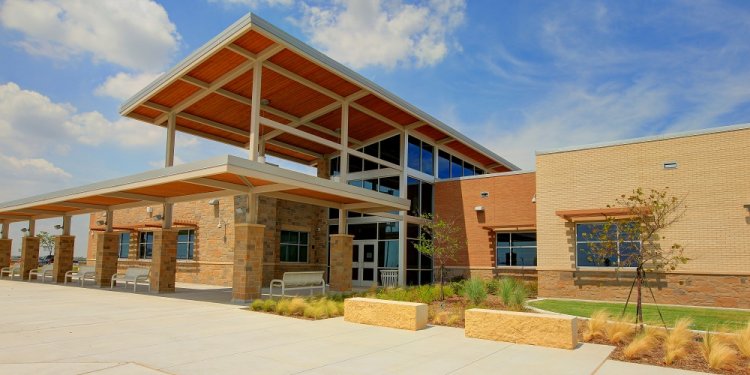 Group Homes in Arlington TX
D&S Community Services is a provider of the Home and Community Based Services (HCS) program in Arlington, Texas. We have 6 HCS Group with plans to grow. Most of our homes can be modified to meet individual needs – including wheelchair accessibility. Services provided in the Arlington, Texas area include Supported Home Living services (SHL), Host Homes, Texas Home Living (TxHmL), respite care, community activities, transportation, day habilitation programs and more.
D&S Community Services is a leading, full-service provider with highly trained staff committed to providing premium quality care with an emphasis on in-house professional expertise, medical care and behavior support services. Our staff includes Board Certified Behavior Analysts (BCBA), Registered Nurses (RN) and Case Service Managers. Our Quality Assurance team provides guidance and oversight to ensure adherence to state regulations and industry standards, promoting the highest level of care possible for the individuals we support.
The newest addition to the D&S family is our office in Arlington which serves Tarrant County. Arlington has a lot to offer being nestled right between Dallas and Ft. Worth. With the Texas Rangers, Dallas Cowboys, Six Flags and Hurricane Harbor facilities all within a 10 mile radius, the activities at our fingertips are some of the best in Texas! Individuals served by the Arlington D&S office have many opportunities to see the city and lead active lives. We're fortunate to have strong support from the local business community. Goodwill is one of many businesses that has offered employment opportunities to D&S individuals.
Our Homes
Our HCS group homes offer quality residential living for individuals with intellectual challenges and disabilities. Many of our residences can be modified to meet the special needs of the individuals residing there. D&S Community Services' programs, supports, and community involvement provide a secure foundation for promoting a life of optimal independence and engagement for the disabled individual as well as their family.
Arlington Office Address & Phone Numbers
Share this article
Related Posts