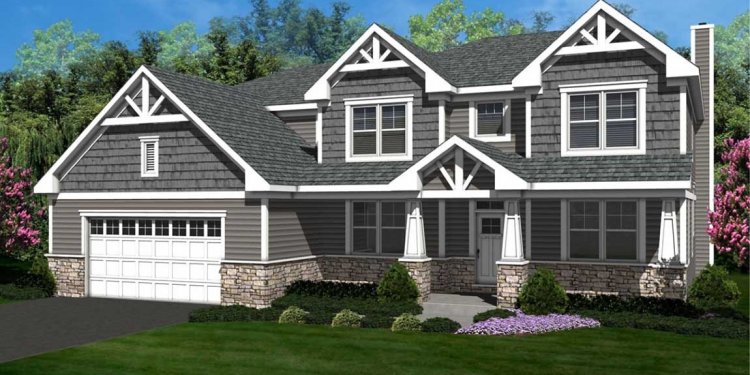 Homes in Arlington Heights
Trying to find a place with small-town charm and big-city facilities? Then, Arlington Heights, an established community in Cook and Lake Counties, Illinois, is the right place for you to buy a home. Hosting many national and international rock bands like The Who, The Shadows of Night, and Cream, while being strong in business development, in condos, restaurants, and libraries with the largest collections. With lots of events and festivals to exhibit their culture and art, Arlington Heights is fully packed with everything you need.
Arlington Heights never stops revealing something new every day. Being the home of The Cellar, you will be offered live performances of renowned bands. You will discover yourself dancing to the performances of Ted Nugent, H.P. Lovecraft, and The Mauds. Spend some quality time with your family at the Metropolis Performing Art Center, which offers you some exciting live entertainment. Arlington Park Race Track, municipal parks, golf courses – all the recreation to enjoy your time, whether you are a tourist or a permanent resident of Arlington Heights.
A description of Arlington Heights is never complete without their library, The Arlington Heights Memorial Library, which has the largest collection in the state. More than 67% of residents are card holders of this library, which is quite amazing! You don't need to worry when you are ill or physically disabled. They have a library visitor program for you. Arlington Heights knows how to make you feel special to be a resident for sure!
You will be amazed by their unique ideas to expand businesses to the corporate limits. Business marketing video programs have been launched in the village of Arlington Heights, with the association of Arlington Economic Alliance, to help local operating businesses become known to the residents of Arlington Heights. Imagine local shopping facilities in a village – when you are in Arlington Heights, nothing is impossible.
Arlington Heights is always full of options to offer something you love. Challenging Bowling Alleys, amazing views in Arlington Park, the tennis club, the indoor Olympic pool – Arlington Heights has everything for you. Enjoy your walks along some fantastic walking trails or enjoy boating. The recreational parks of Arlington Heights are always full of people who love to enjoy the outdoors. And being only 25 miles from Chicago, you'll undoubtedly find something for the entire family.
Share this article
Related Posts