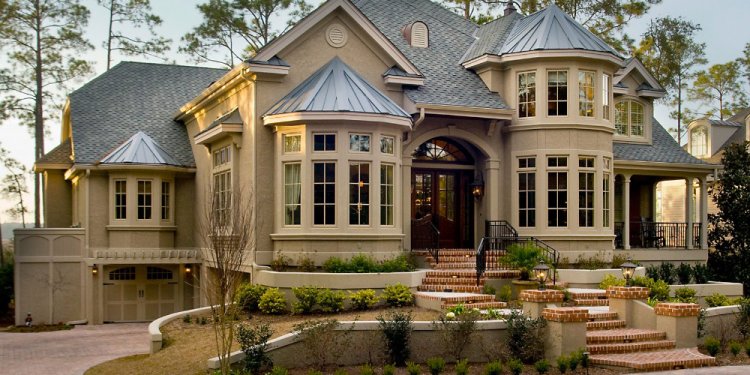 Builders in DFW
Builders charge new home buyers the same bottom line price with or without a Realtor® involved - meaning you're paying the Realtor® Commission one way or the other. With ARG as your New Home buyer agent, we unlock the Realtor® cost center and rebate the majority of these dollars back to you, or if you have a home to sell, you may choose to use your Rebate Credit to vastly lower or even completely eliminate the MLS listing fee you would otherwise pay to sell your current home. We offer results oriented solutions that will save you THOUSANDS!
Just Buying a New Home? Claim your ARG New Home Buyer Cash Rebate Incentive Shown Below!
Choose Your Builder and Discover Your ARG Rebate
Your Cash Rebate
When You Buy With ARG
Move the Dollar Sign to indicate the commission sales price of your new home. Your cash rebate is shown above.
Or, do you need to Sell an Existing Home First? Claim your Low Cost to 100% Commission FREE New Home Move-up!
Select Your Builder & Adjust Cost Sliders to Reveal Your Cost to List with ARG
Your Total Listing Costs
Why Pay More?
NOTE: ARG offers completely FREE Full Service New Home Move-ups (0% to Buyer & Seller Agents), to a maximum listing cost of 3%. Any costs shown on calculator are paid to buyer's Realtor®. Low cost to FREE Move-up offer is in lieu of ARG's advertised cash rebate offer.
Share this article
Related Posts