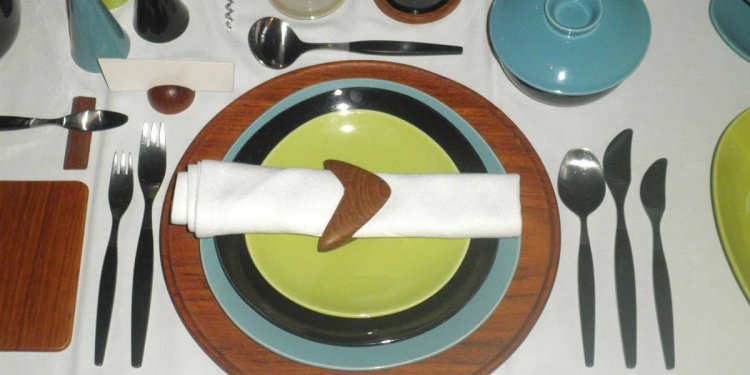 Dallas all for sale
The Dallas-area had the nation's second largest jump in home prices in June, according to a new report by CoreLogic.
Dallas home prices rose 9.3 percent compared with June 2015 prices, the nationwide survey showed.
Only Denver - with a 10.2 percent year-over-year price gain - had a bigger increase among the major cities included in CoreLogic's report.
Nationwide prices rose 5.7 percent from a year earlier.
"Mortgage rates dipped in June to their lowest level in more than three years, supporting home purchases, " said Dr. Frank Nothaft, chief economist for CoreLogic. "Local markets with strong economic growth have generally had stronger home-price growth. Among large metropolitan areas, Denver had the lowest unemployment rate and the strongest home-price appreciation."
CoreLogic forecasts that nationwide home prices will grow by 5.3 percent during the next three months.
North Texas home prices have risen by more than 40 percent in the last five years. And home prices in the area are about 50 percent ahead of where they were at the peak of the last housing boom in 2007.
Share this article
Related Posts