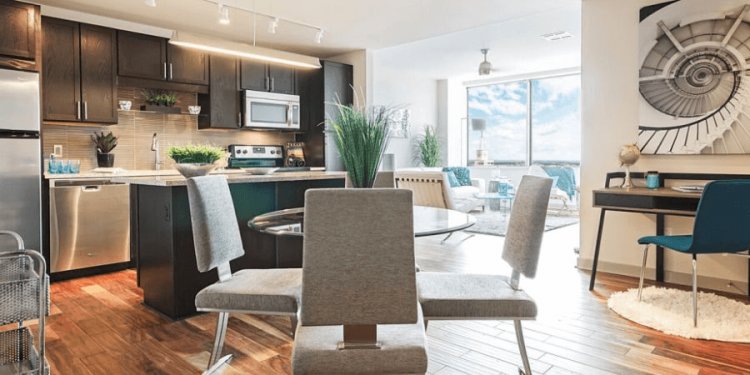 Fort Worth For Rent
Monday: 9:00 AM - 6:00 PM
Tuesday: 9:00 AM - 6:00 PM
Wednesday: 9:00 AM - 6:00 PM
Thursday: 9:00 AM - 6:00 PM
Friday: 9:00 AM - 6:00 PM
Saturday: 9:00 AM - 3:00 PM
Sunday: Closed
Car rental in Fort Worth from Rent-A-Wreck - Featuring pick up and drop off service and a wide array of cars, vans and trucks.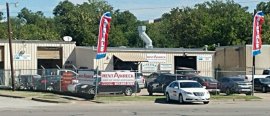 We are located in beautiful Fort Worth, Texas just a short drive from Lake Arlington. We offer auto rentals at low prices. Call us today! You won't pay a lot for your car rental, but you'll be treated like you're spending a mint at Rent-A-Wreck of Fort Worth, TX!
Don't Let the Name Fool You!™ For cheap car rentals in Fort Worth, TX, Rent-A-Wreck is where it's at! Our inexpensive rental cars and vans look good, run great, and they are clean and mechanically sound.
We offer an exciting line up of cars, vans and SUV's for local and long distance travel, perfect for fun family trips. Please contact our office for more information on vehicle availability. Our Fort Worth location offers a variety of specials to save you the most money. We accommodate under 25 drivers. No credit card? No problem! Call us and ask about our insurance replacement rates, direct billing, and long-term rental specials. Rent-A-Wreck of Fort Worth is striving to serve the community with great cars, great rates and great service.
Our Fort Worth Rent-A-Wreck location stocks a wide variety of vehicles. In Fort Worth car rental has never been easier.
Call us today!
Reviewed by 3 customers.
I had an awesome experience! Eric was very patient and understanding because my vehicle was getting hail damage repairsdone at a chain repair shop and they've already had my vehicle for a month. The insurance stop paying after 30 days andthe repair shop said they needed an additional 2 weeks! That additional car rental would have to come out of my pocket so I happened to pass by Rentawreck and Eric gave me a greatrental deal. I recommend them to everybody because with them you're not just a number.
It was the easiest most pleasant car rental experience we have ever had.
This was the easiest, fastest, and most affordable rental option I could have imagined. I was in and out of there with a car in less than 30 minutes. Having just gotten into acar accident, time was everything. I did not have time towait in line or the money to be wasting. I wasted neithertime nor money at this company. I would recommend this rental service to anybody in DFW.
Share this article
Related Posts