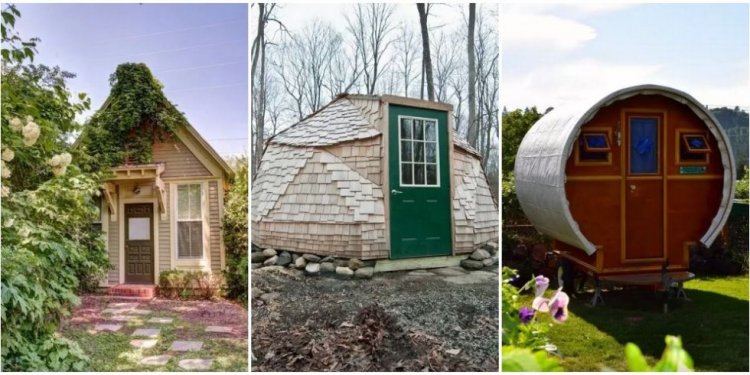 Houses for Rentals
Finding house rentals in Charlotte, NC is easier when you search for listings online. Using online rental listings can save you time and money in finding a rental home by providing you with access to information on homes available for rent throughout the Charlotte metropolitan area. Such listings contain information such as floor plans, photographs, descriptions of amenities and other important property details.
Where to Find House Rentals
In addition to being the largest city in North Carolina, Charlotte is also the economic and cultural center of a metropolitan area in which some 1.3 million people reside. Consistently rated as one of the best places to live in the country, Charlotte is affordable, has a mild climate and offers residents a good quality of live.
House rentals are typically available throughout Charlotte and the surrounding areas. You'll find available rental homes on many of Charlotte's tree-lined streets in neighborhoods such as Dilworth, East Charlotte and in the University Area.
More About House Rentals
When you're looking for rental homes it pays to have some notion of what you want before you begin your search. Finding a rental that's relatively close to where you work is highly advantageous as it can shorten your daily commute. If you have kids, you may want to look for house rentals in an area with good schools.
You can follow up your online research by attending open houses. Open houses are a great way to assess any prospective house for rent with your own eyes. By actually seeing what's available out there you'll be able to formulate a more accurate idea of just what it is you're looking for.
See also:
Share this article
Related Posts