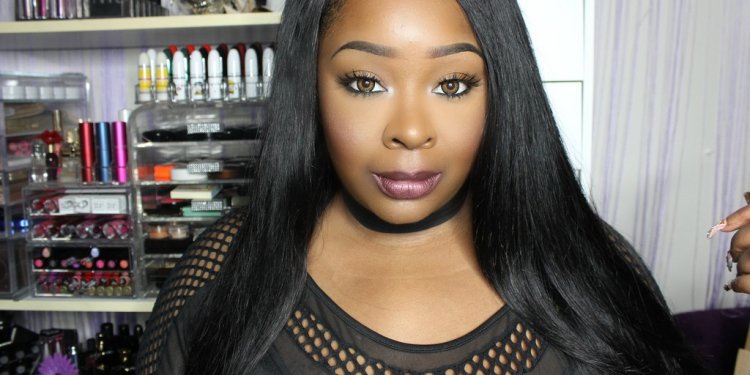 Dallas, Texas Houses for rent
Sharmila Kassam, Esq., CPA, is the Deputy Chief Investment Officer for the Investments Division at the Employees Retirement System of Texas (ERS). She works closely with the Chief Investment Officer and staff managing investments in all asset classes to develop internal best practices, analyze asset allocation, oversee external management, and pursue new initiatives. Sharmila is a liaison between internal and external stakeholders working on policy and agency strategic initiatives, including the $25 billion pension trust and $2 billion Texa$aver 401(k) / 457 Program, the voluntary defined contribution plan for employees of state agencies and some higher education institutions. Prior to her current role, she served as an Assistant General Counsel at ERS for five years during the initial stages of its private equity program, leading legal negotiations with multiple fund sponsors and later working closely with the private real estate and hedge fund teams as they developed their programs.
Before joining ERS, Sharmila was an associate at Wilson, Sonsini, Goodrich and Rosati, focusing on securities, mergers/acquisitions, and corporate governance. She worked at multiple start-up and technology companies in financial and operational roles prior to entering the legal profession. She began her career as an audit associate at Coopers & Lybrand (now PriceWaterhouseCoopers).
Sharmila is a licensed Certified Public Accountant and also licensed to practice law in California and Texas. She holds a Bachelor of Business Administration in accounting, with honors, and a Juris Doctor from the University of Texas of Austin.
Share this article
Related Posts