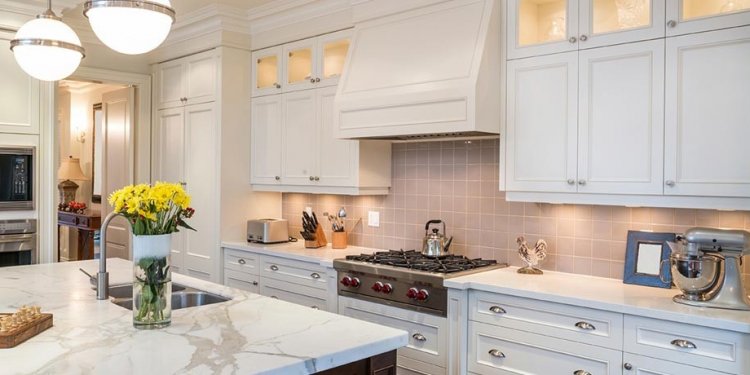 Homes for sale, North Dallas
North Dallas covers a very large area of the city. It is surrounded by Hwy 635, Hwy 6807 W and Hwy 635. With major transportation routes surrounding the city, residents of North Dallas enjoy convenient commutes across the entire city.
North Dallas has many amenities for its residents and visitors. The area features the best shopping in the city with popular centers including North Park Center, the Galleria Dallas and Valley View Center – all of which are stocked with designer goods.
North Dallas is well-connected with many planned city transportation options available for its residents. Here, you have the options to choose from one of two light rail lines providing quick transportation around the city. For the travelling kind, the Love Field Airport is conveniently located in the area, so you can avoid long travel times and headaches getting to the airport.
Those interested in the great outdoors will find great refuge in the all the nature trails that are located in North Dallas. The Preston Ridge Trail, for instance, is a great place to go for a hike or bike ride. You can even participate in group workout opportunities as many health enthusiasts love the area to workout. Additionally, the golf courses in Presto Wood is another spot that attracts golf fanatics. North Dallas is bustling with museums and historic monuments making it a great stop for those wanting to explore more of the culture and history of the city.
Education is a very important for the residents of North Dallas, and some of the best schools are located here. Whether you are interested in public or private schools, all parents can be assured that they will be sending their children to renowned institutions where their child will thrive academically. North Dallas also features higher education options where the prestigious SMU is located.
In addition to all the great amenities that comprise this city, North Dallas has a healthy employment rate making the area even more attractive for professionals looking to build their skills and business to new heights. It has never been a better time to see all that North Dallas has to offer.
Presently in North Dallas, there are more than 40 new home builders constructing gorgeous new homes every day. Here, you can get 3, 4 or 5 bedroom homes. From options ranging from townhouses to large family estates, there is a lot of wiggle room to incorporate your design and layout preference. With some of the best home builders in the state working in North Dallas, you are able to work alongside some of the most trusted builders to create the home of your dreams.
Share this article
Related Posts