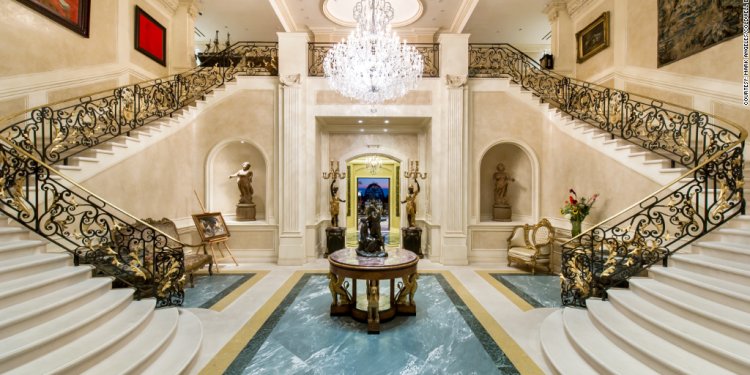 Big and pretty houses
Energy Star. LEED. Passivhaus. There are many programs with different metrics for determining how green your home is. But what elements of green building are important to you when designing and building a home?
This was the topic recently at our building science discussion group. (For more information on this group, see Dan Kolbert's article in this month's JLC, "Pros Benefit from Building Science Discussion Group, " and my blog, "Steve's Garage.") The topic is something Kolbert has been thinking about for some time. There are issues with any "official" program — many in the green building world believe that Energy Star requirements don't go far enough; LEED is comprehensive but expensive to administer, run by a private company, and it seems to be possible to get around true sustainability in the pursuit of points; Passivhaus is the gold standard for energy use, but puts no weight on other aspects of green building, some consider it too extreme, and it is currently embroiled in political in-fighting.
So, along the lines of Sarah Susanka's "Not So Big House, " Kolbert asks the group, "What would a Pretty Good House look like?"
Local materials, plenty of insulation, and not many square feet
The discussion group is a mix of people from many professions and backgrounds, so asking for consensus would normally be a joke. In this case, however, there seemed to be an unusual lack of argument that one could almost take for agreement.
In no particular order, we determined that a Pretty Good House should:
Support the local economy. That means building with local labor, with locally available and/or produced materials, as much as possible.
Be commissioned following construction, and be monitored on an ongoing basis. If you don't know, and to me it's a strange use of the word, commissioning means testing how the house performs after it's built. There was some discussion about how effective an energy-use "dashboard" can be. ("What gets measured gets improved.")
Have operating costs that are minimal or reasonable.
Share this article
Related Posts