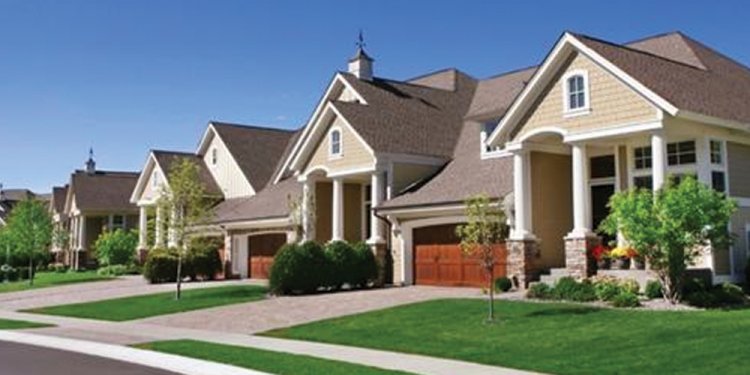 Williams and Williams Real Estate
From coast to coast, Williams & Williams works with private sellers to achieve time-certain sales of luxury real estate. What does that mean for you?
Working with Williams & Williams means you can sell your home in as few as 30 days. Close inside 30 days. And move on with your life. It means that you control the day your home will be sold. That you know how it will be marketed. That you know the time and date of the open inspections. And that you are able to sell without concessions - all properties auction "As Is, Where Is." Auction is incredibly powerful and effective way to sell your home.
Our auctions are conducted both on location and online. Award-winning Williams & Williams auctioneers conduct live auctions on location, bringing a surge of energy, excitement, and competition to the property. Simultaneously, Auction Network provides live online bidding across various digital platforms.
In the last 10 years, Williams & Williams has sold more than $10 billion in real estate across the 50 states, Puerto Rico, Mexico, Central America and Europe. Our clients include private sellers, broker partners, Fortune 500 companies, government entities, and leading international financial institutions.
See also:
Share this article
Related Posts