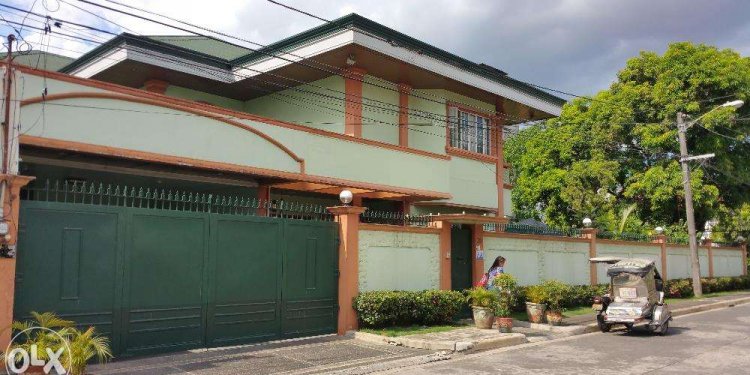 Big and beautiful House
Students from Montgomery Blair High School's Science and Math Magnet program literally chill after SoSTEM
Today, at the first-ever White House State of Science, Technology, Engineering, and Math (SoSTEM) event, nearly 100 press-pass wielding middle- and high-schoolers spent an hour questioning top S&T innovators about all things STEM.
SoSTEM marked an unprecedented opportunity for DC-area kids from local schools and organizations to grill Administration officials and others working to advance the American innovation agenda. The event was moderated by the President's science and technology advisor—OSTP Director John P. Holdren—and featured an all-star lineup of panelists including US CTO Todd Park, NASA Deputy Administrator Lori Garver, and three innovators who were special guests of the First Lady during last night's State of the Union address: NASA Mars Curiosity Flight Director Bobak Ferdowsi (best known as "Mohawk Guy"), 2012 Intel Science Competition winner Jack Andraka, and iTriage CEO Peter Hudson.
In opening remarks, Dr. Holdren emphasized the key role of STEM in addressing grand challenges and growing the economy. He also reminded the student-filled audience that as the "patent-holders, app-developers, engineers, and explorers" of tomorrow, they are absolutely essential to achieving the President's vision for keeping America strong.
In answering the event's kick-off question, US CTO Park professed his love for data, calling the huge, underutilized stores of data he is working to unleash "beautiful" and "awesome." iTriage CEO Hudson—whose company relies on and helps make sense of such troves of data—shared his experience as a private-sector tech entrepreneur, telling students that creative, out-of-the-box thinking and a willingness to push forward without knowing exactly how things will turn out are key to launching a successful business.
In addition to graciously accepting complements on his hairdo, NASA's Ferdowsi discussed the thrill of landing the Curiosity rover on Mars and being part of a team of top-notch scientists and engineers investigating the red planet. And, in response to a student's question about women in STEM fields, NASA Deputy Administrator Lori Garver noted NASA's close partnership with the White House Council on Women and Girls, and her personal motivation to encourage more girls to pursue STEM careers.
Intel Science Fair winner and high school student Andraka—whose award-wining sensor for detecting pancreatic cancer is cheaper and more accurate than any on today's market—offered inspiring details about his perseverance during the early stages of his work. He also encouraged students to use the Internet as a tool to learn about things they care about—explaining that at the outset of his research "I didn't even know I had a pancreas!"
Students lingered after the event to meet the panelists and ask follow up questions about STEM career pathways, invention ideas, and much more. Scroll down for more photos from the event!
Stay tuned at whitehouse.gov/ostp and on Twitter @whitehouseostp for information on more STEM engagement opportunities to come.
Becky Fried is a Communications and Policy Analyst at OSTP
Scholastic News reporter Emily Shao interviews NASA's Mohawk Guy before SoSTEM
NASA Deputy Administrator Lori Garver chats with a potential future space farer.
Share this article
Related Posts