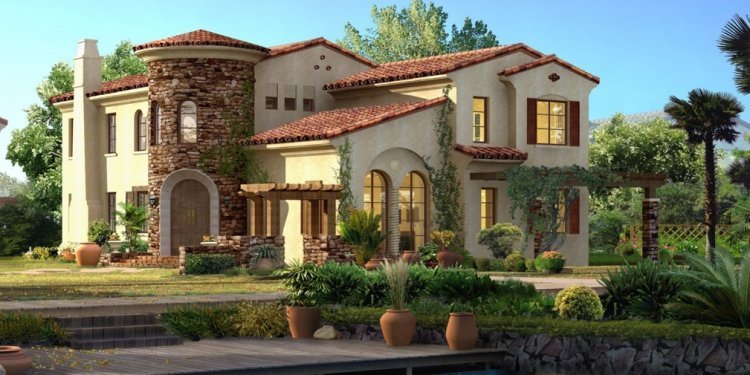 Nice beautiful houses
A beautiful, free standing 6 persons house, on a large private area, with double bathrooms and showers, only 200 meters from a harbour directly at lake Vänern, including a trailer ramp and a possibility to use 2 boat docks ! View over lake Vänern in front, and beautiful forests directly connected to the backyard.
​A perfect and quit place for anglers, families and nature lovers, while it's only a few minutes driving to the center of Åmål!
Fine "Dalsland" stuga, at a beautiful location. Situated directly at the beautiful lake Edslan, with an incredible lake view, own boat bridge, and even a small private sand beach. There is also a sauna in the house !
A great accomodation for 4-6 people, in the middle of nature.
A new-build and modern 2 person house, situated between Tösse and åmål, with an amazing view over a beautiful bay of Vänern's Skärgård !
Boat bridge in front of the house. Many pikes spawn here in spring. A Pike factory !
Luxury 4 person house (max 6. with 2 bed-bank) situated in a beautiful and very peacefull environment.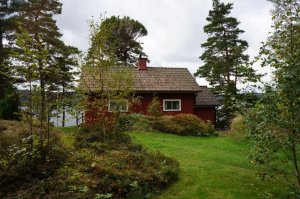 The house is about 5 minutes from several big and small lakes, with very good fishing possibilities, but also a great place to stay for all other family- activities Dalsland offers. Nice 4 person family house situated in a beautiful environment. The house is at a (private) lake in wich you are allow to fish .
The house is in a very good state, and suitable for all-year round use. It is situated on a large private area, where you can park you cars and boats.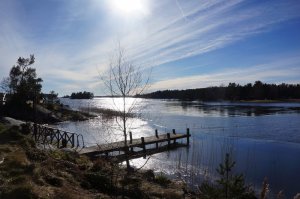 Within 10 minutes driving you find big crystal clear lakes for pike-, salmon and trout fishing !
4 person cottage, in a green environment with great lake view !
The house is about 75-100 m from the lake shore, with great fishing- and swimming possibilities.
A big 4-6 person house inside the beautiful and peaceful woods, on a large private area.
The house is close to a lot of big and small fishing lakes, and the trailer ramp for lake Vanern is only 15 minutes driving.
The house is a classic Dalsland house, and we finished full renovation in March 2014 .
House #24 - Östersbyn
A beautiful 4-6 person house, typical Dalsland-style, situated on a large private area, with a beautiful view over the valley and the woods.
House #66 - Ånimskog
With 10 rooms and 16 beds this is the perfect house for large groups . Directly at lake Furusjön, with a dock for 3 boats !
The house is 320 m2, and the garden is 12.000 m2 !
The house is very private situated, but only a few minutes away from the E45, so the necessary facilities like shops, cities and other things are always easy to reach.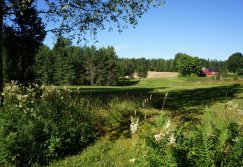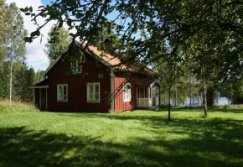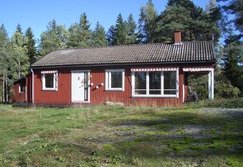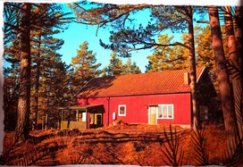 Share this article
Related Posts